The Speed Hockey: a new modular construction field that will improve your technical skills!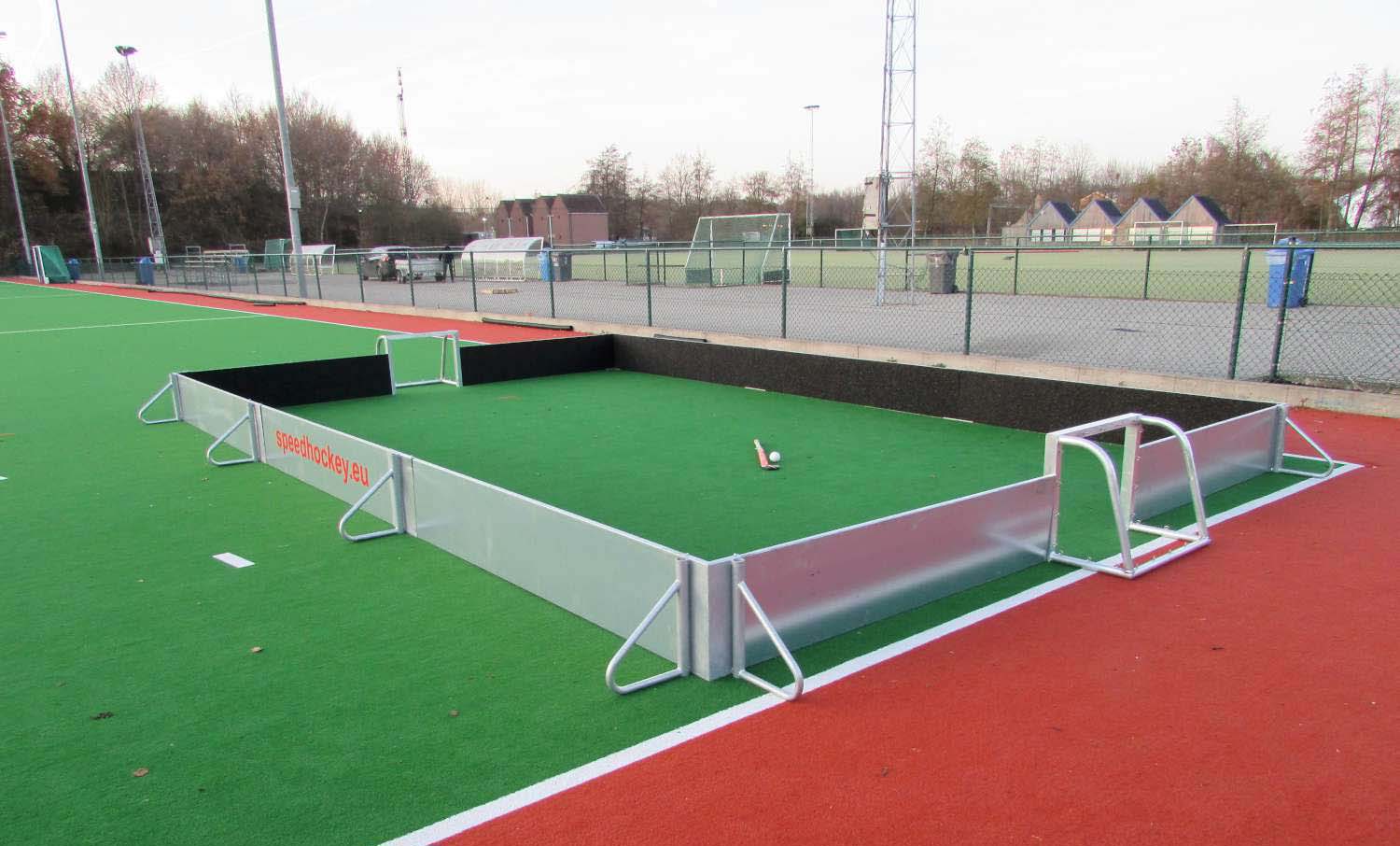 The field's borders are covered by a "wall" that goes from 42 to 60 centimetres in height. According to their website (www.speedhockey.eu), it is easy to set up and because the ball is continuously playable and remains in the playing field, there speed of the game increases as the fun.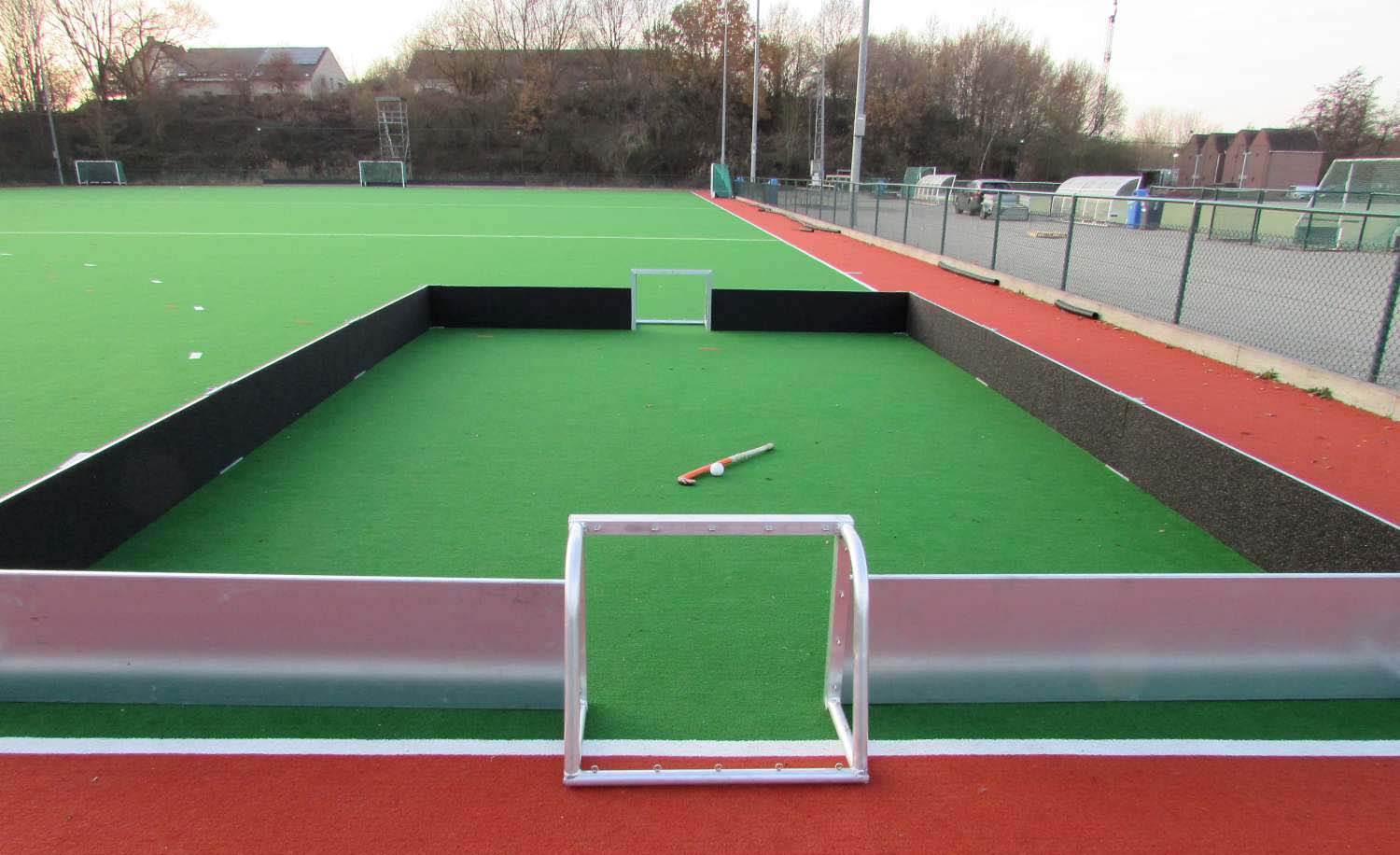 As there are no sidelines, players are in constant movement, this causes physical improvement decision making under pressure. In addition, as you can use the boards to make self-passes, they become and extra player helping to develop game understanding in a better way.
You can follow Speed hockey on Facebook for more information on this new hockey accessory!