Singer Ed Sheeran and hockey player Cherry Seaborn are now engaged!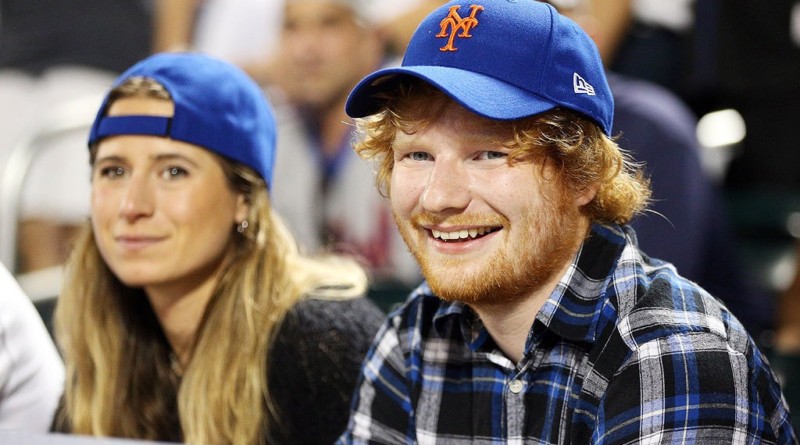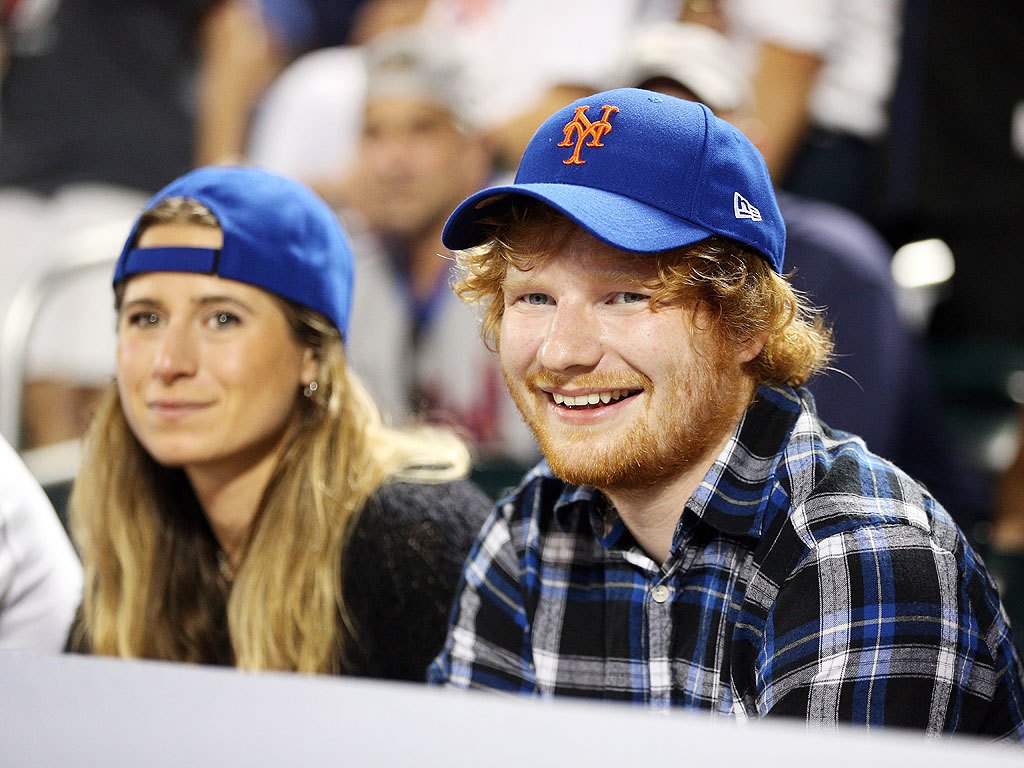 International singer Ed Sheeran (26), who has been dating his longtime girlfriend, Cherry Seaborn (25), is now engaged. Why are we reporting this on A Hockey World? Well, that's because Cherry Seaborn is a hockey player best known for her time playing for the Duke University Blue Devil's Field Hockey team, where she helped the team to reach the NCAA championship match in 2013.
Seaborn, 25, and Sheeran, 26, were childhood friends and went to school together before she headed off to Duke University. Seaborn is originally from Suffolk, England. "Got myself a fiancé just before new year," Sheeran wrote on Instagram. "We are very happy and in love, and our cats are chuffed as well xx."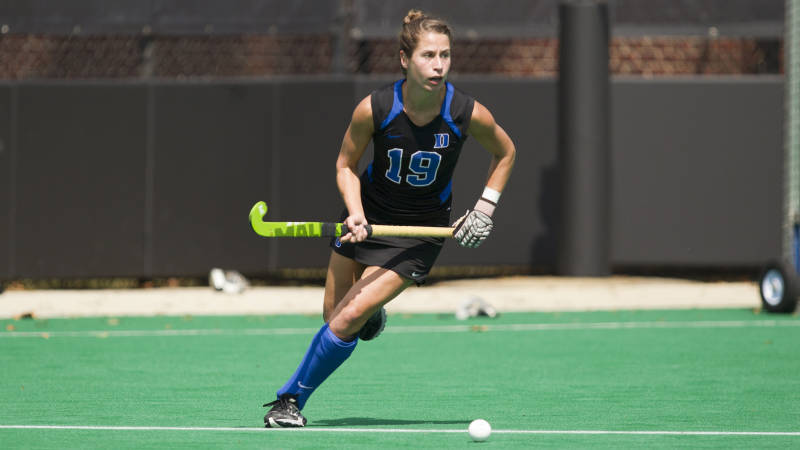 Sheeran told People Magazine last year that he's known Seaborn since they were children but they didn't start dating until he invited her to Taylor Swift's Fourth of July party in 2015.
Additionally, Seaborn also led her field hockey team to back-to-back British University championships in 2012 and 2013.