Sign the petition and help making hockey a paralympic sport!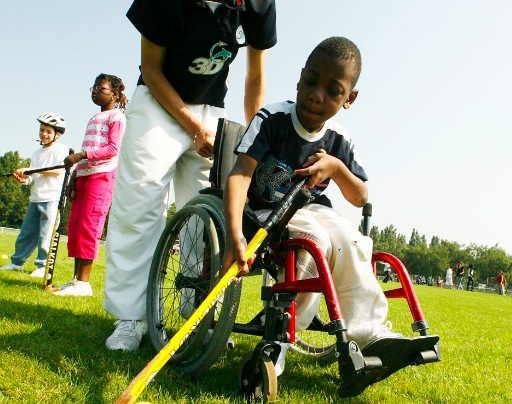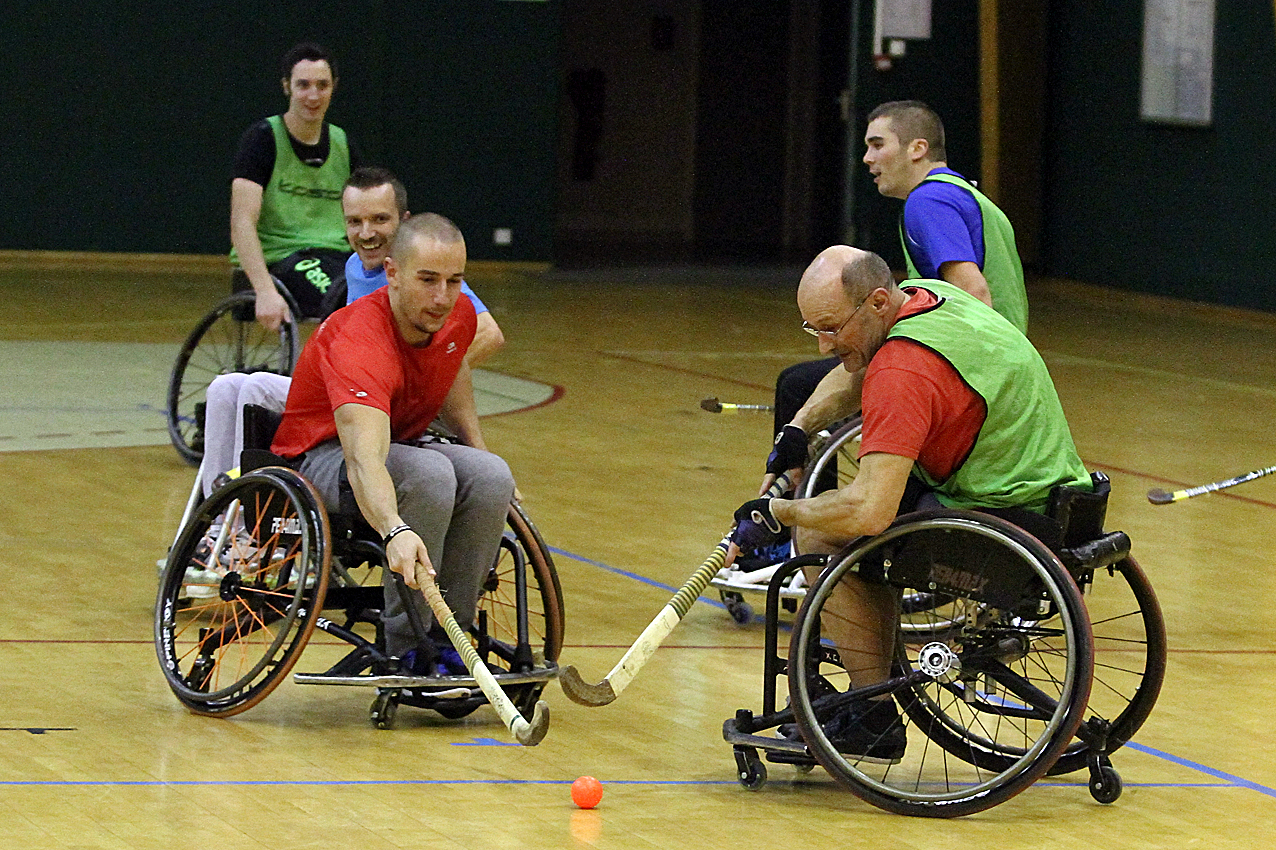 Currently hockey is not a Paralympic sport despite of the fact that it is a Special Olympics and Olympic discipline. The LG hockey teams from Breda, Holland, found out about this and started this online petition asking both the National Olympic Committee, the NCF, the KNHB and the IPC (International Paralympics comité) to also add field hockey to the Paralympics. Disabled hockey players also want to participate in the games and that unique experience.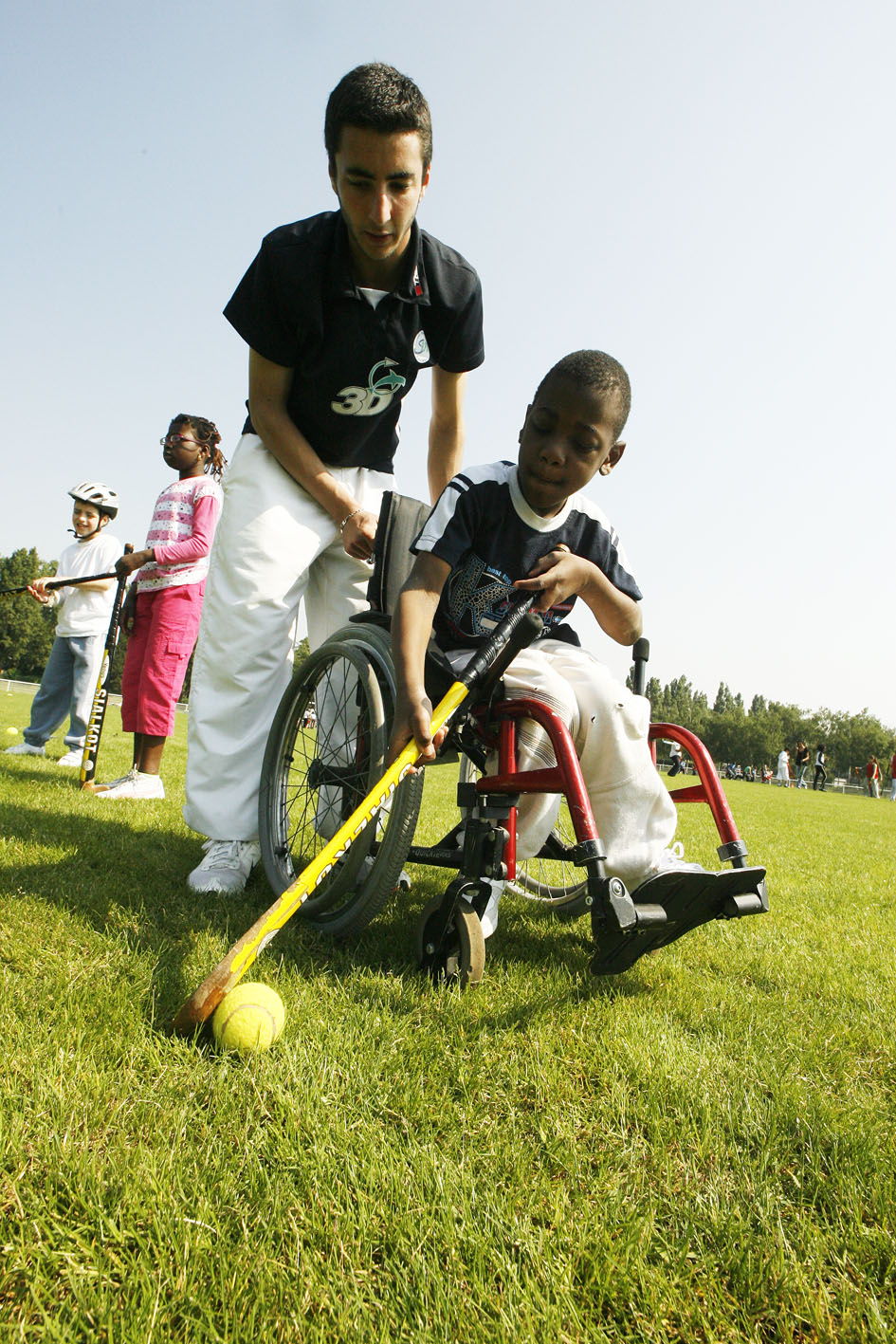 LG hockey is a form of hockey for people with wheelchairs with modified rules which is currently growing around the world. Countries such as the Netherlands, France and England, are promoting the game and growing in numbers.
More than 2000 signatures have been collected but much more are needed! This petition will be presented on March 4th, 2017.
Make sure to go to https://lghockeyopparalympics.petities.nl/ to contribute!