Perth, Australia, will be hosting the Pride Cup hockey match on November 23rd, 2017. This event is organised in order to celebrate inclusion in sport. The Perth Pythons, the city's first and only LGBTI hockey club, is the club that put this event together which will celebrate diversity in hockey and will unite the community together for a fun-filled day of hockey.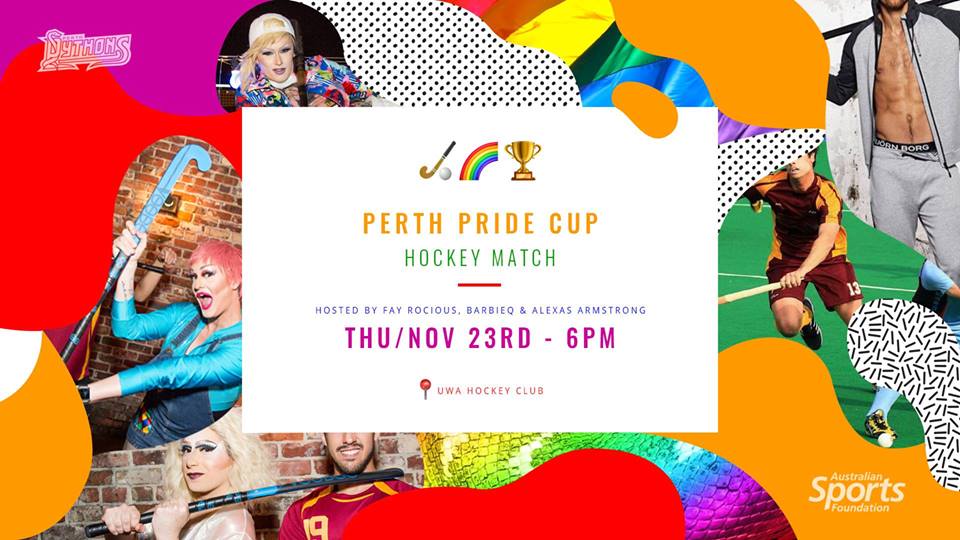 The Pythons even received a grant from the Australian Sports Foundation's 'Sport for Everyone' program, to support their cause. Simon Thuijs, President of the Perth Pythons Hockey Club, told Hockey WA that he hopes that the inaugural Pride Cup would help to end negative stereotypes and promote diversity. He added: "Drag queens and drag flicks are set to collide at this event to celebrate pride in sport."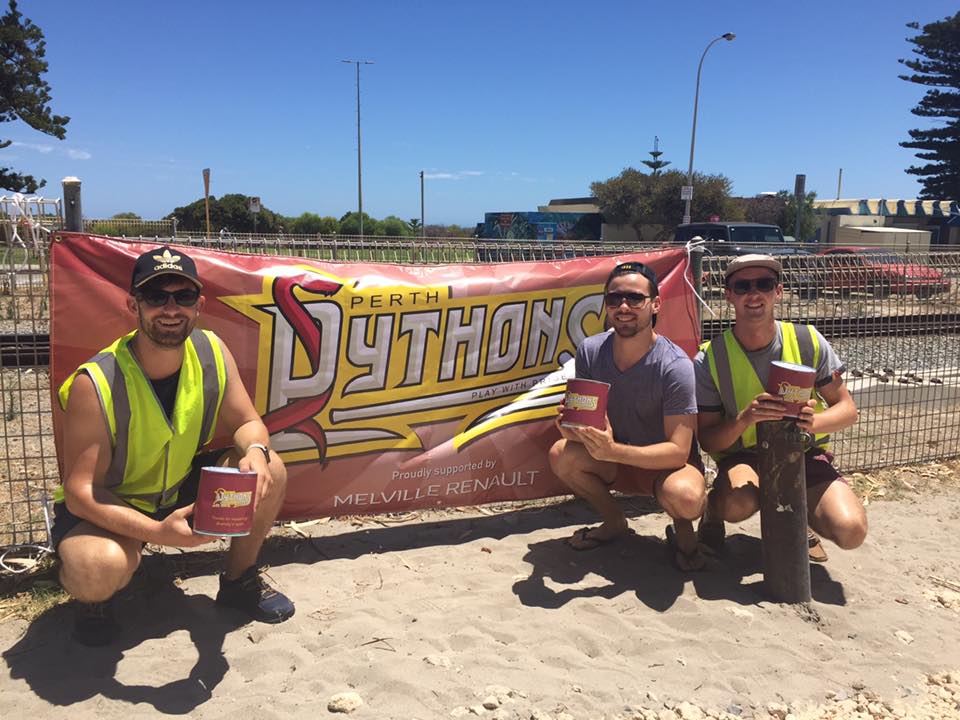 "We're excited to invite the community down to watch us play. There's something special about watching a competitive hockey match where our teams celebrate goals with high-kicks and cartwheels. We play hockey and smash stereotypes while we're at it – it's awesome. The message we want to get out is that anyone can play hockey whether it be for Australia or as an amateur we want everyone to feel welcome."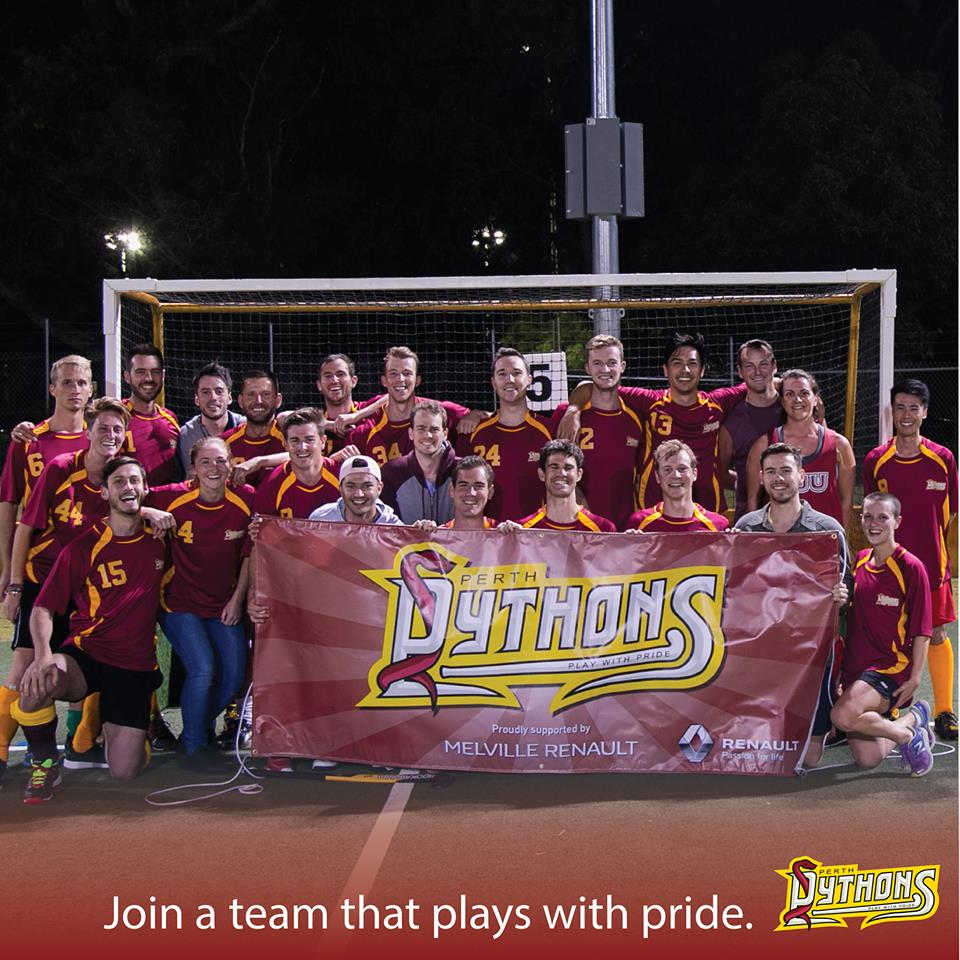 Make sure to support the Perth Pythons and Like their Facebook Page!