One of the cutest videos ever: from Hong Kong, the 18 months old twins!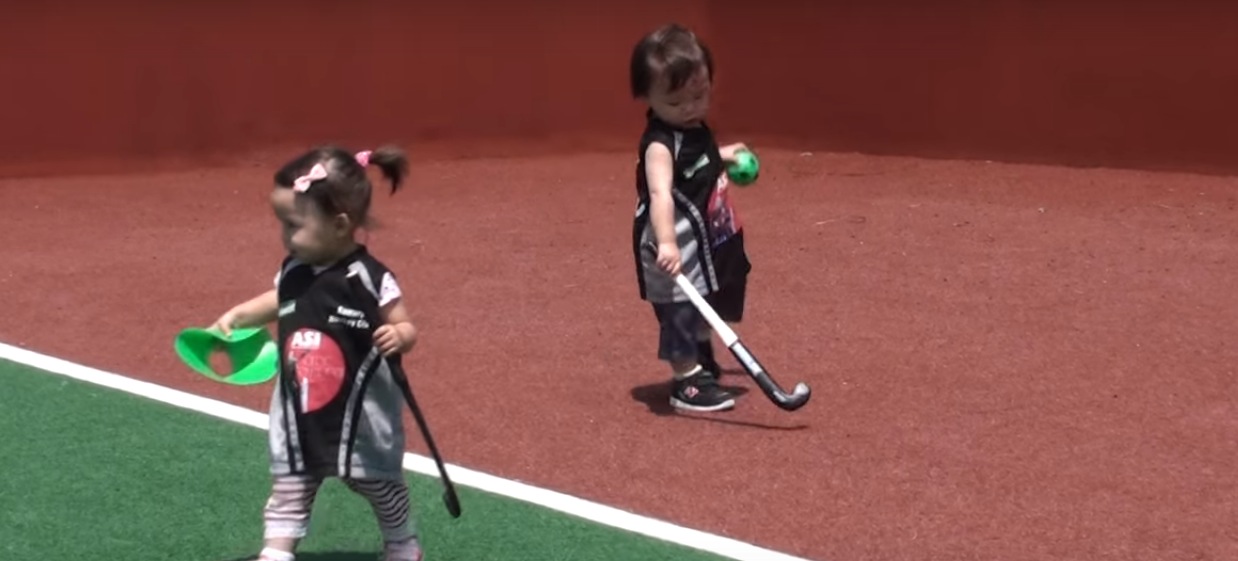 Take a look at this video showing 2 of the youngest hockey players in the world. According to the Youtube Channel of drmiggins2006, this was the day that the two twins, which back then they were only 18 months old, started playing mini-hockey at the Hong Kong FC!
[adpress campaign=11]
The Hong Kong FC is one of the largest hockey clubs in Hong Kong and it was founded in 1961. This club features 8 men's teams, 7 ladie's teams, a flourishing mini & youth hockey program. All the club activities are organised within the spectacular facilities of the Hong Kong Football Club.