One handed field hockey tutorial! By Hockey Heroes TV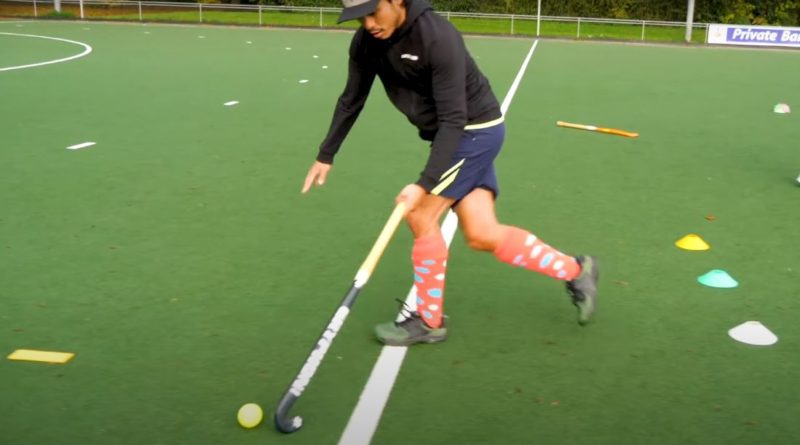 From a purely technical point of view, our sport is very complex one and it requires years of practice in order to master. The variety of techniques is very vast, but if we add the possibility of controlling the ball with one hand only, then game gets even more difficult.
Thanks to Hockey Heroes TV's Paul we can learn how to carry the ball one handed with the forehand and backhand. Learn how to play the game and follow Hockey Heroes TV on Facebook, Snapchat and Instagram.