Olympic Games of 1984: When USA defeated Australia for the bronze medal!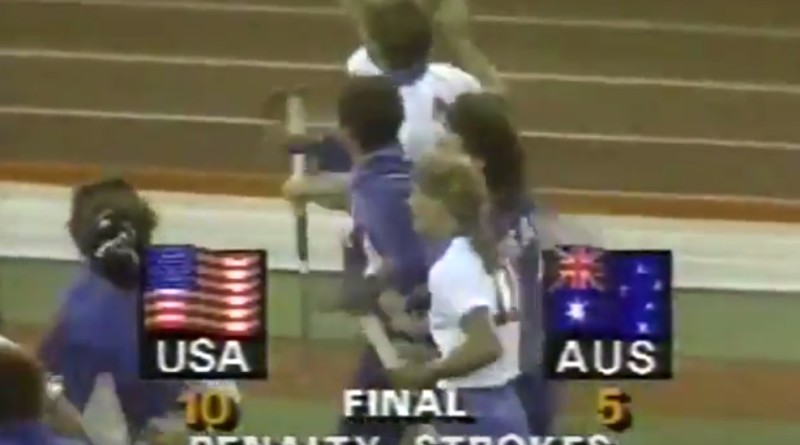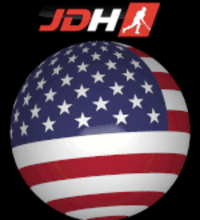 The Olympic Games of Los Angeles 1984, saw the United States of America field hockey team earning a bronze medal. This was the best Olympic performance by Team USA and they earned this medal after defeating Australia.  The legendary Beth Anders scored the final goal to secure the bronze medal of Team USA.
The full squad of this historical team was: Beth Anders, Beth Beglin, Regina Buggy, Gwen Cheeseman, Sheryl Johnson, Christine Larson-Mason, Kathleen McGahey, Anita Miller, Leslie Milne, Charlene Morett, Diane Moyer, Marcella Place, Karen Shelton, Brenda Stauffer, Julie Staver, Judy Strong.
[adpress campaign=20]