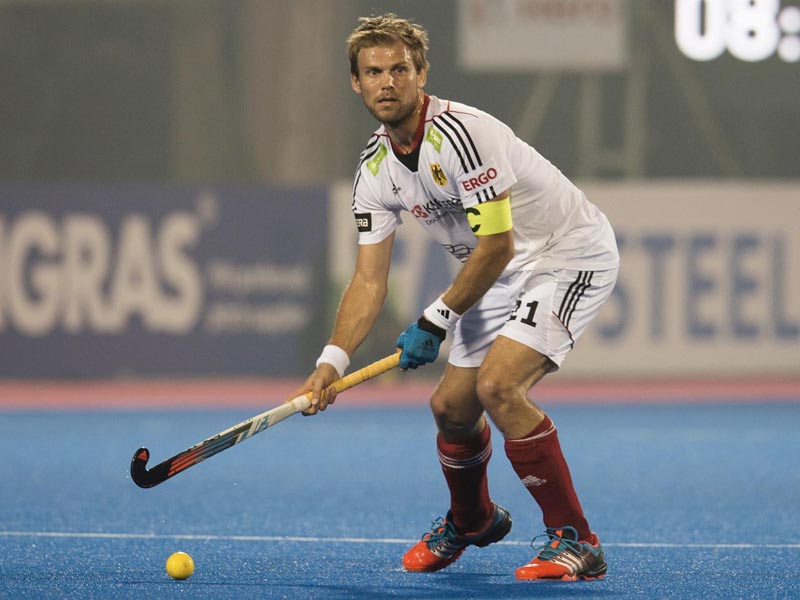 Moritz Fürste was born on October 28, 1984 and has won 2 Olympic gold medals (2008 Beijing and 2012 London) and, most recently, the bronze medal at Rio 2016. In addition he has won the 2006 World Cup at Mönchengladbach. Unfortunately his international hockey career has come to stop, this is his final message.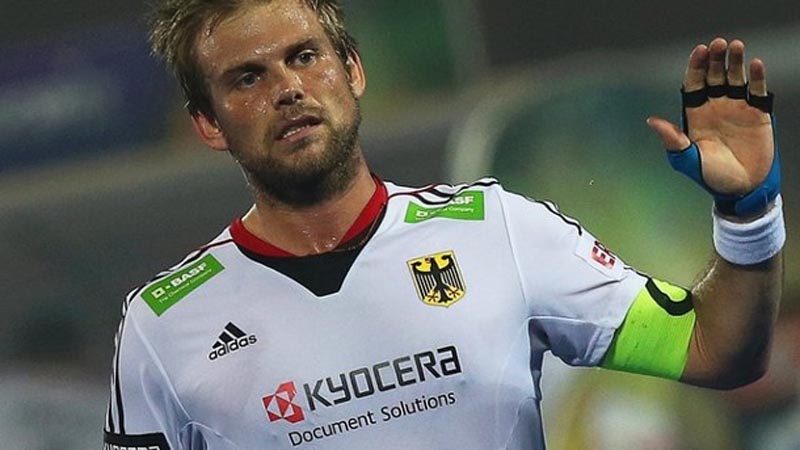 "11 years, 291 internationals, infinite moments, emotions and experiences, friendships, victories and defeats. All that was what I experienced in my hockey career.  Today it's going to be the last time I compete, one last time to give everything for Germany and the team in order to win an Olympic Medal.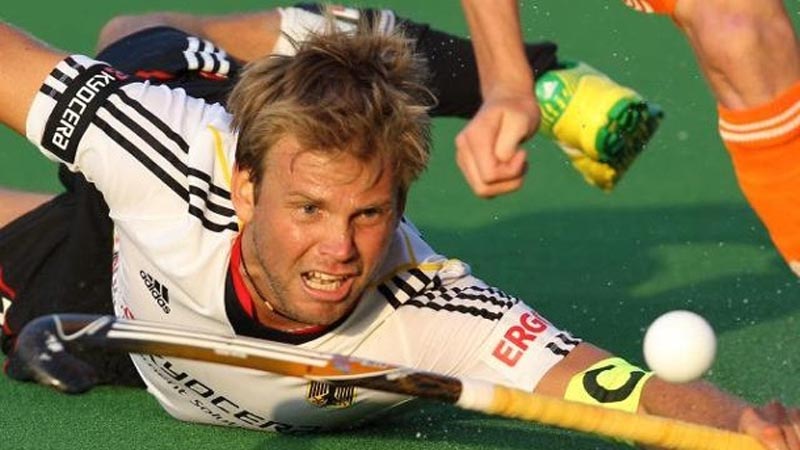 I love hockey, I love the sport and I have and will always do everything for the sport. I have many setbacks in my career but I learnt from every single one of them and has helped me to grow. I've been able to celebrate many successes and every single one of them has its own story. I would like to thank all those who shaped my path, accompanied me, criticised me, made me better and inspired me.
I would like to thank my family, without you I'd be somewhere, but not here. I love you. In my last game at an Olympic Medal to play is an honour and a privilege."