This leg-burning drill by Belgian GK Vincent Vanasch, is what you need to work on this week!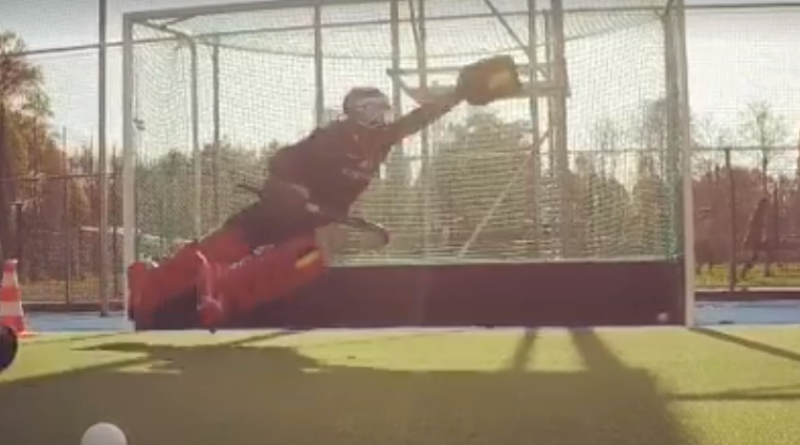 Vincent Vanasch is the Belgian goalkeeper that helped his team to conquer the silver medal at the 2016 Olympic Games in Rio. He was also part of the team that represented Belgium at the 2012 Summer Olympics.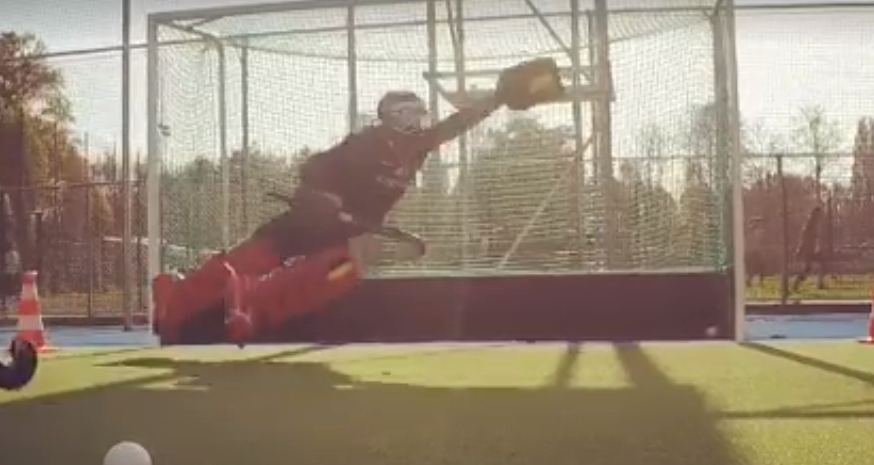 In this video we can watch one of his personal drills which will help you to get speed on your legs while improving your reaction!
Killer time 💣🔥⛔️
#greatday 😍 #Redlions 🦁🇧🇪 #hockeylife 🏑 #sharethelove ❣️

Posted by Vincent Vanasch on Thursday, 19 October 2017