Introducing Gabi Nance: "The summer Hockeyroo!"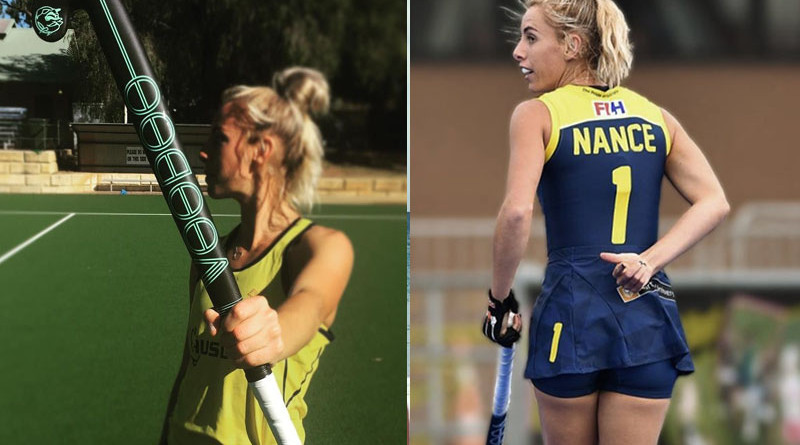 Gabi Nance was born on July 29, 1994 and has been part of the Hockeyroos since 2014. She was part of the Australian team that played in the 2016 Olympic Games in Rio de Janeiro and is a Voodoo Hockey player! She is also known as the #Aquababe since her "out of the sea and into the field" video (scroll to the bottom to view it).
Gabrielle Nance grew up in Kingscliff, NSW, before moving to South Australia to pursue her hockey dreams with the South Australian Sports Institute. Nance made her Australian senior international debut against New Zealand in late 2014, going on to play at the Champions Trophy and 2015 World League Finals in Rosario.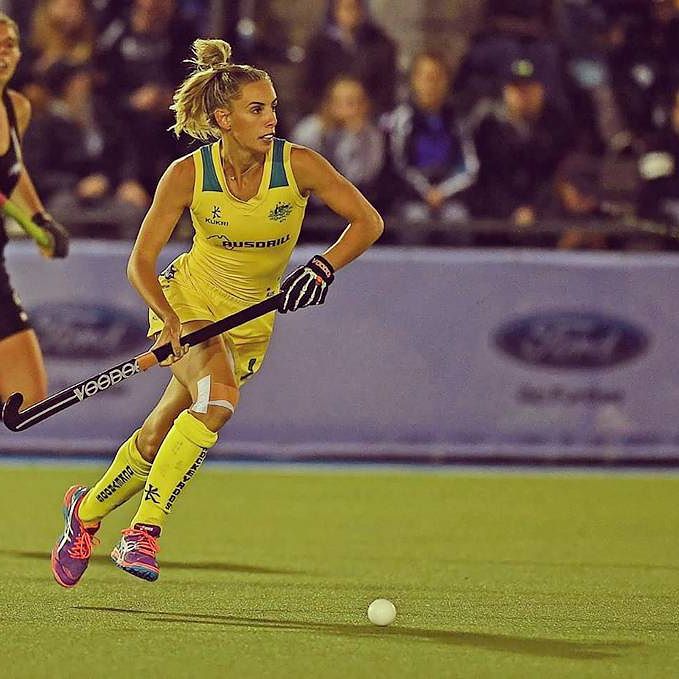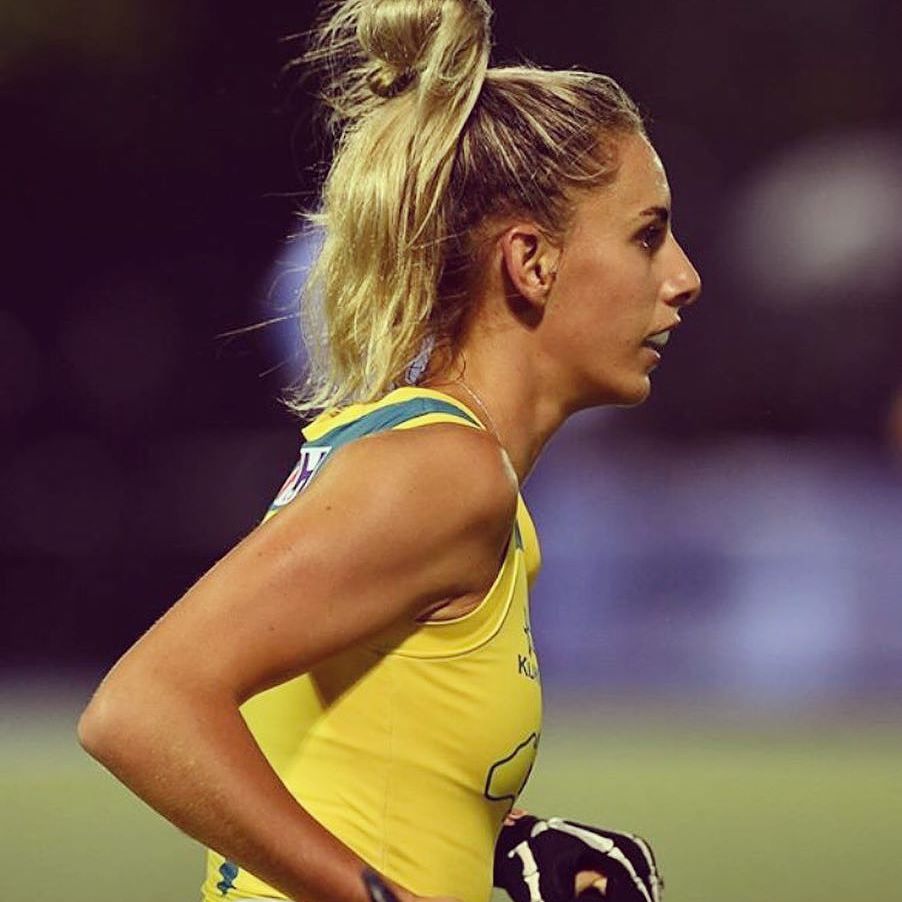 She took up hockey at the age of eight after moving to Kingscliff where her sister began playing after seeing a sign on the way into the town advertising the local hockey club. Not wanting her sister to be better than her, young Gabi also signed up.