An ice-hockey training tool combined with hockey technical skills!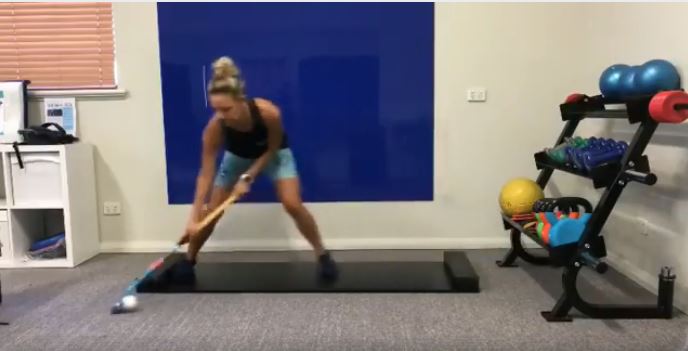 Sammy Prost, physiotherapy speciallist from MoveWell, brings us a combination of an Ice-Hockey training tool with our hockey training skills. This sliding tool was created in order to help ice-hockey players to improve their dribbling skills.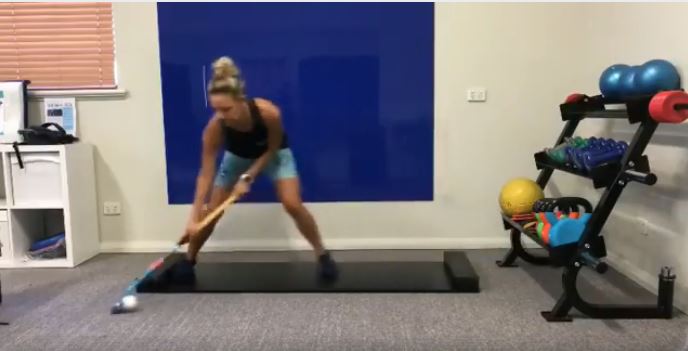 Sammy here is shown using the same principles but using hockey techniques.
Posted by Sammy Prost on viernes, 8 de diciembre de 2017