How To Do The Spin in Field Hockey? With South Africa's Ryan Julius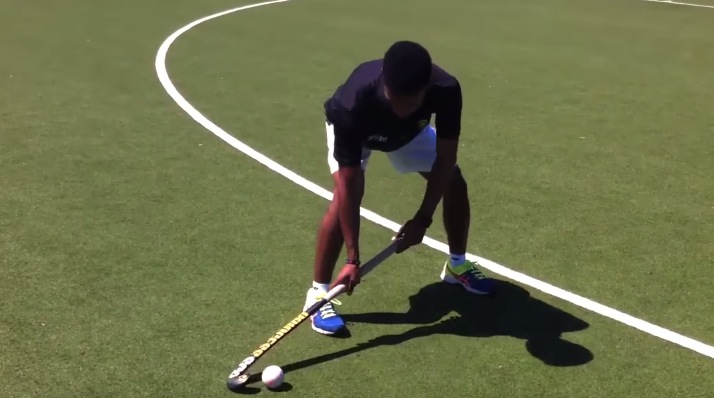 Ryan Julius, South African under 21 player and Hockey Performance Academy, demonstrates how to do the spin in field hockey.
Do you want to know the difference between an average field hockey player and a player that manages to reach their potential? Ex-International Player & Performance Coach Lauren Penny can help you to become a better player. Visit http://hockeyperformanceacademy.com/ for more tips like this one!
---
---