The first trailer of the FIH Women's Hockey World Cup 2018 is here!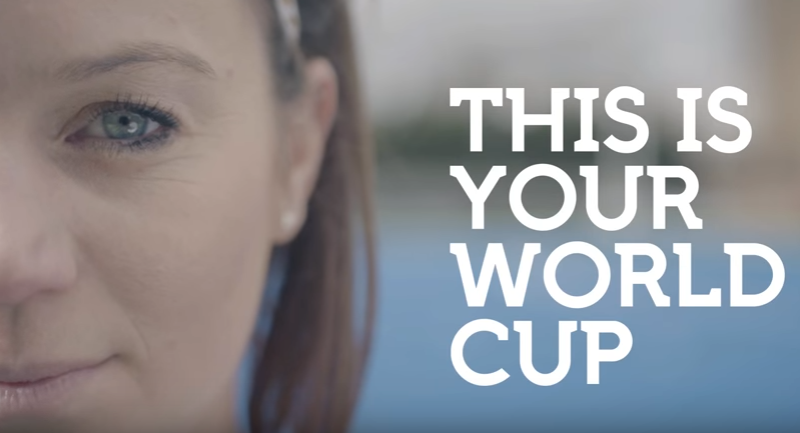 The Hockey World Cup 2018 will take place in London from the 7 to the 21 of July 2018 at the Lee Valley Hockey and Tennis Centre. This will be the first ever Hockey World Cup to be held in England and it promises to be the biggest one ever. 16 national teams will play against each other in order to become the world champion.
England was able to secure the spot as the tournament host after bidding against Australia, Belgium, England and New Zealand. Belgium was not able to submit the required documentation, Australia quitted the race one month before the election, and England was chosen as the host on November 2013.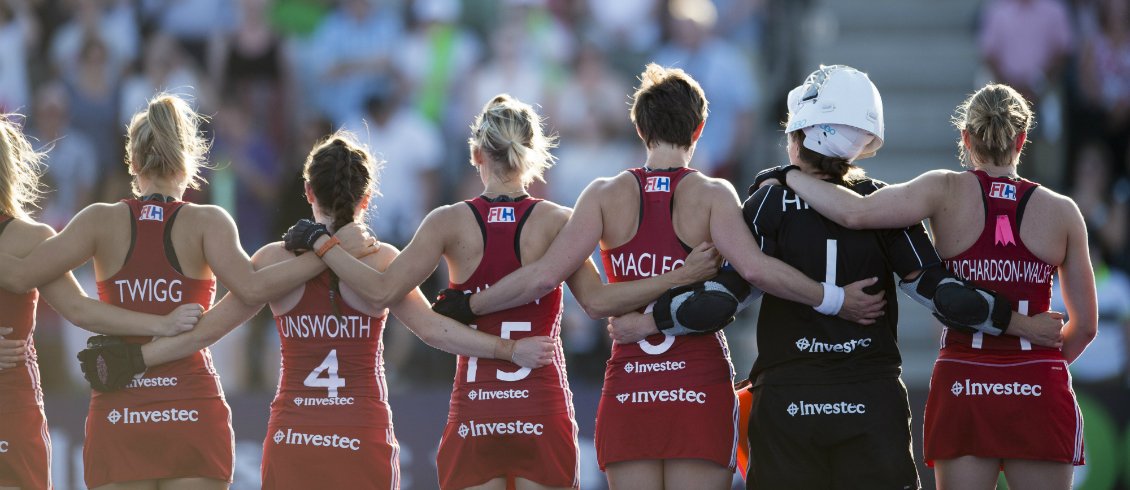 Hockey World Cup 2018: The venue
 The Lee Valley Hockey and Tennis Centre was the venue where the 2012 Olympic Games were hosted, back then the stadium's name was the Riverbank Arena. This will be the first time that we will see 16 teams competing and it will include each continental champion and the highest 10 to 11 placed teams at the semifinals of the 2016-17 World League.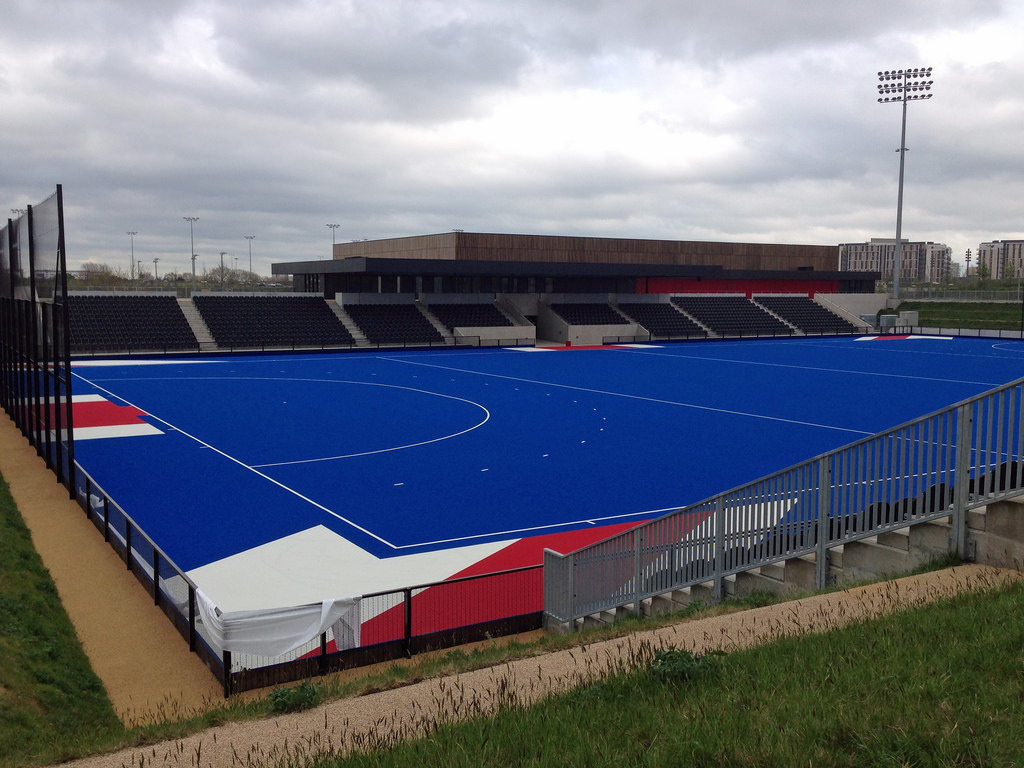 The Netherlands are the current defending champions after taking the 2014 Hockey World Cup in The Hague when they defeated Australia by 2 – 0.  The Netherlands is the most succesful team at hockey world cups: 1974, 1978, 1983, 1986, 1990, 2006 and 2014 (7). Argentina, Australia and Germany have won 2 times each.
Three players that won't be seen at the Hockey World Cup 2018: Kim Lammers, Ellen Hoog and Maartje Paumen, all retired from international hockey: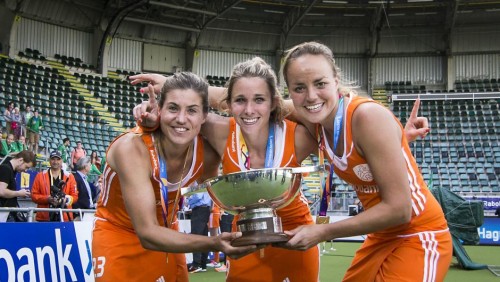 The first Women's Hockey World Cup happened in 1974 and this will be the 14th time that this tournament is organised. The first Hockey World Cup was played in 1974 in Mandelieu, France.
If you want to find more information about the 2018 FIH Hockey World Cup and how to purchase tickets, you should visit this link –> England Hockey Tickets.
The tournament favourites are England (host nation and current Olympic Gold Medallist – 2016), the Netherlands, Argentina, Australia. Who will raise to the top? Make sure to bookmark this article as we will keep updating it with new information about the 2018 FIH Women's Hockey World Cup.