This hockey player from Belgium was part of Belgium's Got Talent, and she did something amazing on stage!
Montana Engels playing the OSAKA Internation 2016 (2nd girl from the left):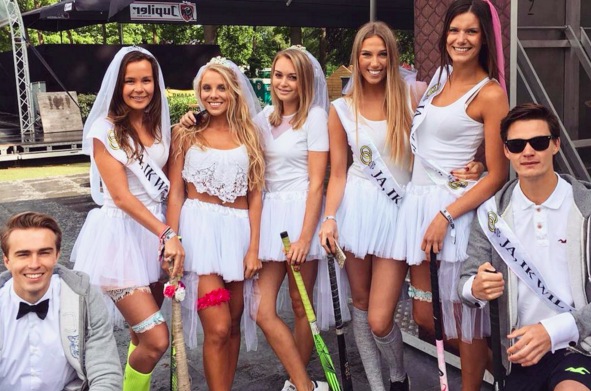 Montana Engels (http://montanaengels.eu/) took the stage of the TV talent show and she did one amazing painting without using paint! This is a must watch video!
Bekijk meer video's van Belgium\'s Got Talent op vtm.be
Instagram: montana_engels
Twitter: MontanaEngels
Snapchat: Montana.E