Hockey Australia facing financial cuts due to poor performance at Rio?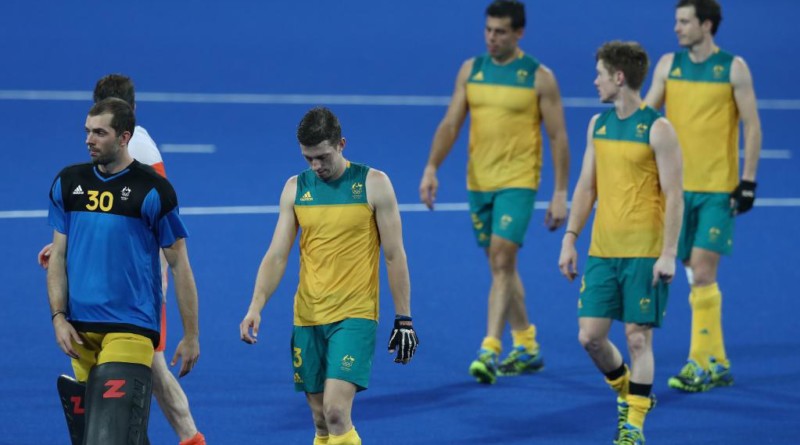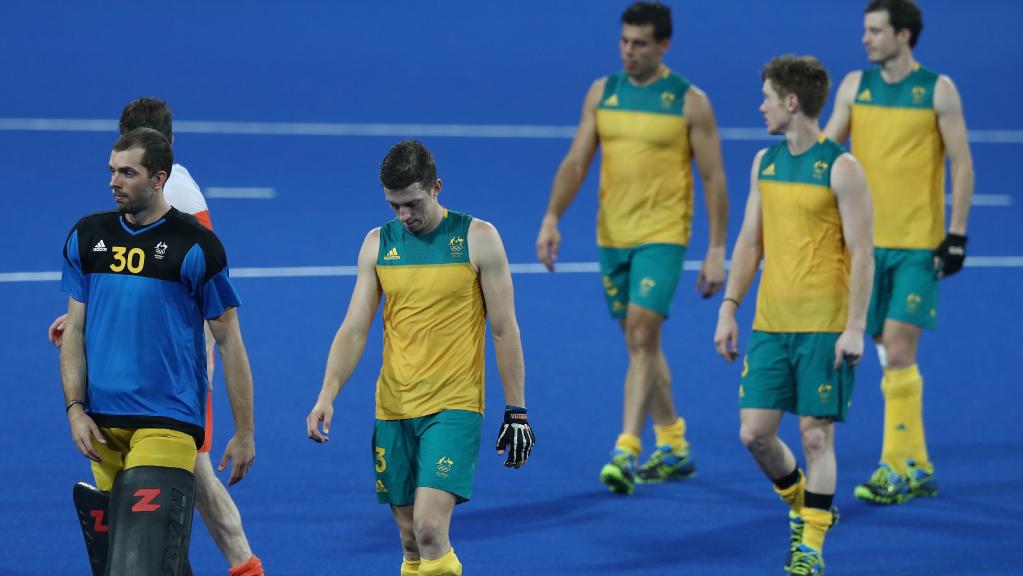 The amount of funds for hockey in Australia was directly dependent upon successes at the Olympic Games, however Hockey Australia chief executive Cameron Vale said yesterday it would be a mistake to financially penalise the Kookaburras for one poor tournament.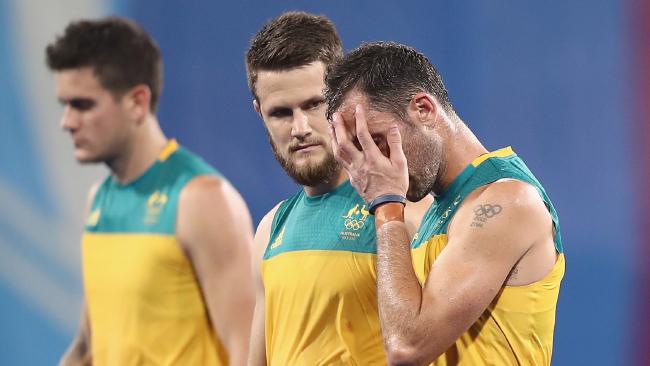 The funds come from the "Winning Edge" program, which is a system that is based on performance over one or two benchmark events each year. Before Rio, the Australian teams always achieved the program's targets.  The Australian government allocates $260 million a year through the Australian Sports Commission under a program inspired by England's 2012 Olympic successes.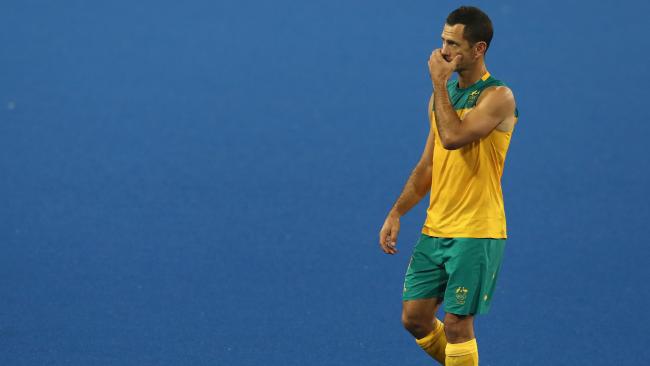 Australian men's coach Graham Reid said after the Kookaburras quarter-final loss he would fight for his job and had "unfinished business". In addition, Vale hinted Reid would be retained after successes in the World Cup, Champions Trophy, Oceania Cup and World League finals: "Graham and I discussed before the Olympics the process and he wanted to wait until after the Olympics and I was more than comfortable with that,'' he said.