Goal settings for hockey players by Shiv Jagday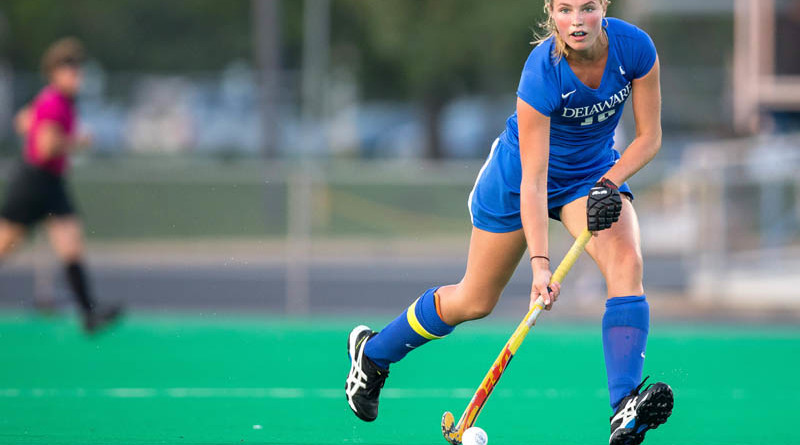 "To set goals, you have to first figure out what you want. You can't let someone else give you a goal, you have to make the decision yourself" – Angela Ruggiero, represented USA in ice hockey 4 times in the Winter Olympics (1998 – 2010), winning a gold, a silver and a bronze.
January is the time of the year when we make resolutions, set goals and strive to achieve them over the course of the year. What goals should a student athlete set, if he or she is still in high school, and would like to have a career in hockey?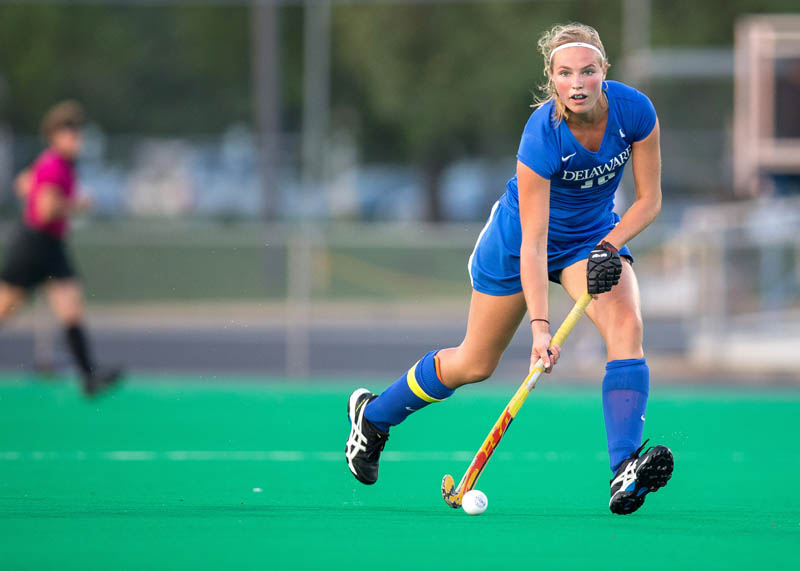 The student athlete should first address the following questions:
1) Do I want to play hockey just at the school level, or also in the college/university?
2) Am I aspiring to get a university sports scholarship?
3) After my student days, do I want to play hockey only occasionally, for recreation and to keep fit?
4) Or, do I want to play professional hockey for a club or a company that employs sportspersons?
5) Do I want to play for my country, at the junior and eventually senior levels?
Do I want to play in the elite tournaments in the world, like the Olympics, World Cup and the Champions Trophy?
Planning
After answering these questions, the student athlete should come up with goals that are clear, specific, measurable, and in writing. The next step is to set up short term and long term plans to achieve the goals. The student athlete should sit down with his/her coach to chalk out a training plan, covering the technical, tactical, physical and psychological aspects of the game. It will be good to keep parents in the loop regarding the plans and take their advice. In addition, there is nothing like having a mentor – a senior athlete with high level of experience – to guide along the way.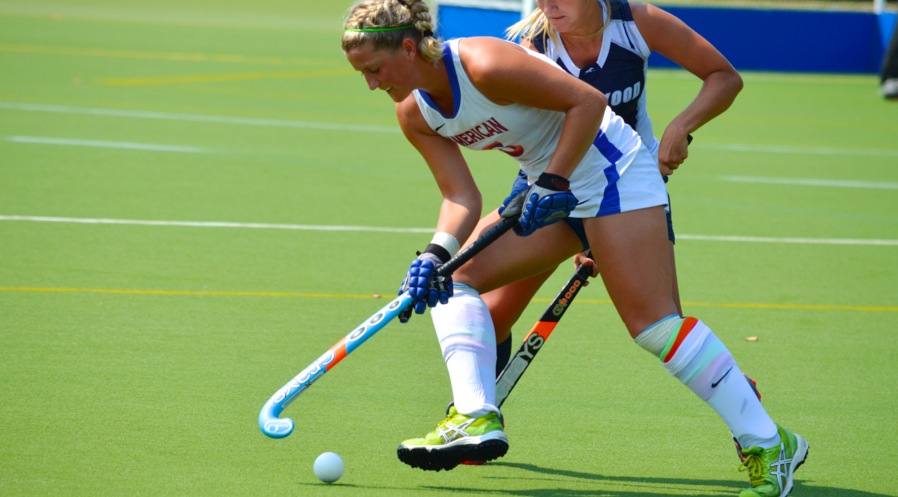 Goal Setting Process Example
In the example below, a high school student athlete has set a short term goal of making the university team, and earning a sports scholarship. To make the example a bit more specific, the student's goal is to make the university team as a right-half, since the position is currently vacant, but the student would like to develop versatility to be able to play more than one position.
Based on the above, the student can come up with the following training plan:
1) Technical Training
– First touch passing, and ball possession under pressure
– Various forms of tackling, especially lunge tackling
– Ball passing and ball receiving
– Accuracy in hitting, practise quick hitting with a short back swing
– Increase in the range of the scoop. e.g., increase the scooping distance from 20 meters to 30 metres in the next 6 months
– Practice right-side attacks, overlapping with the right-inner
2) Tactical Training
– Develop game sense, be aware of options even before the ball is received
– Develop defensive strategies. e.g., How to cope defensively when the attacking opponents overload the zone
Practice changing the focus of the attack from the right to the left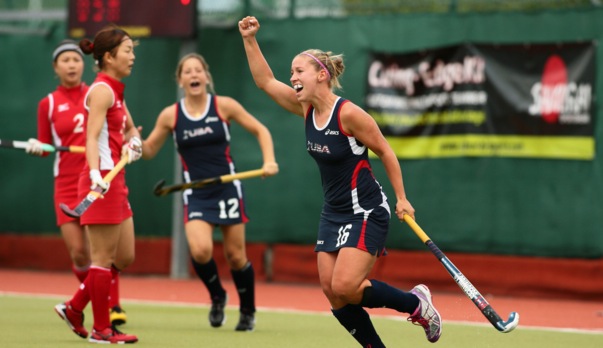 3) Physical Training
– Improve acceleration speed over a short distance, 10-15 meters
– Practise change of pace and direction.
– Follow a strength training program, to develop core and upper body strength
4) Psychological Training
– Learn to stay cool and calm under pressure
– Learn to stay focused and manage distractions
– Be able to visualize positive thoughts
– Join a yoga class to develop balance in the mind and body
5) Individual Training
– Commit for individual training, 3 times a week, in the mornings, before school
– Focus on developing basic and advanced skills during these individual sessions
Conclusion
A number of studies have shown that student athletes who set goals become high performers and achieve better results. Therefore, student athletes who are serious about their sport should aim for SMART goals – i.e., goals that are Specific, Measurable, Attainable, Realistic and Timely.