A full guide on how to do the penalty from every position and role!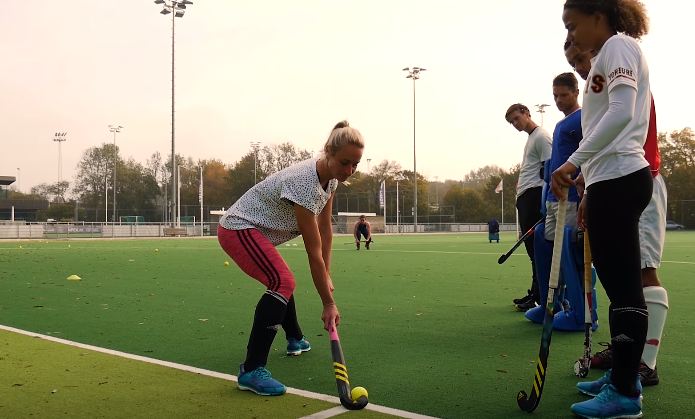 (Hockey Heroes TV's ) In this video Leiah shows you step by step how to do a penalty corner. There are tips and tricks for you and your team (including goalie). Moreover, there is a fun fact you never heard about and an unanswered question. Do you know the answer?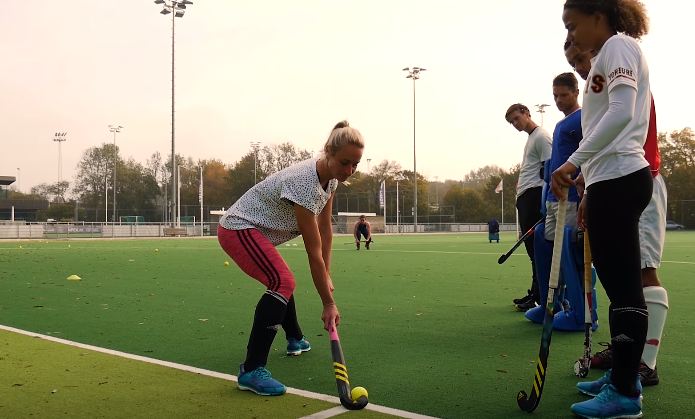 Learn how to play the game and follow Hockey Heroes TV on Facebook, Snapchat and Instagram.