FIH Men's Indoor Hockey World Cup: here is all the information that you should know before the competition!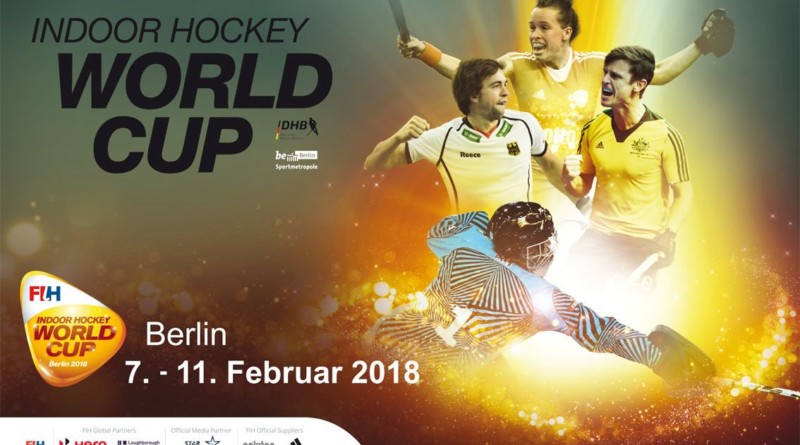 The 2018 Indoor Hockey World Cup which will take place in Berlin during the days of February 7th to the 11th, is almost here! The Max-Schmeling-Halle will welcome visitors, teams and officials and here we bring you all the information that you need to know about the men's competition.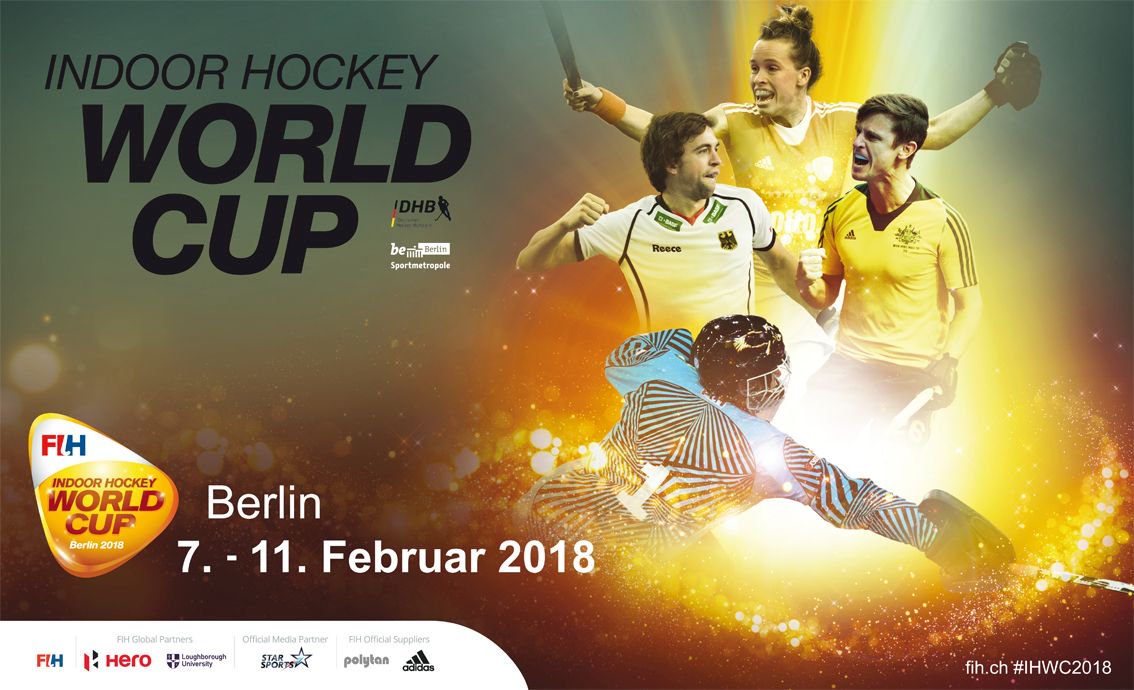 Rankings
The current Men's Indoor Ranking has the following line in the TOP 10:
1. Germany
2. Austra
3. Netherlands
4. Russia
5. Poland
6. Czech Republic
7. Iran
8. Switzerland
9. Sweden
10. Canada
Venue and tickets
The Max-Schmeling-Halle is the stadium chosen to host the competition. Ticket prices for the event taking place in the  range from €9 for reduced-rate day tickets for the first two days, up to €42 Euros for the Best Seats category on the final day. VIP tickets are available between €129 and €149.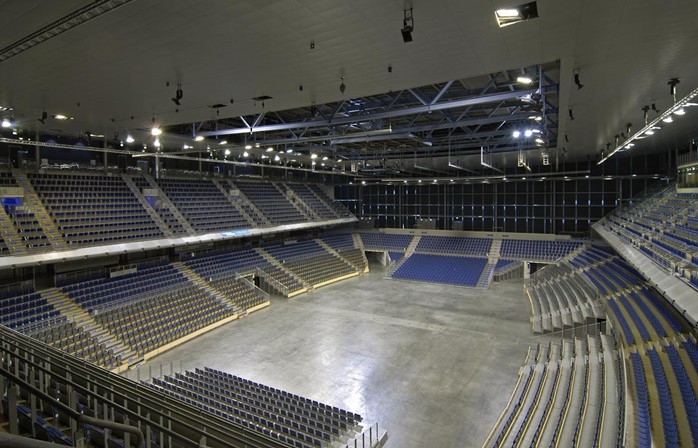 Past Winners
The 2018 Indoor Hockey World Cup will be the 5th time that this competition is played. During the previous years, we saw 4 Men's World Champions:
2003 Germany (Leipzig)
2007 Germany (Vienna)
2011 Germany (Poznan)
2015 Netherlands (Leipzig)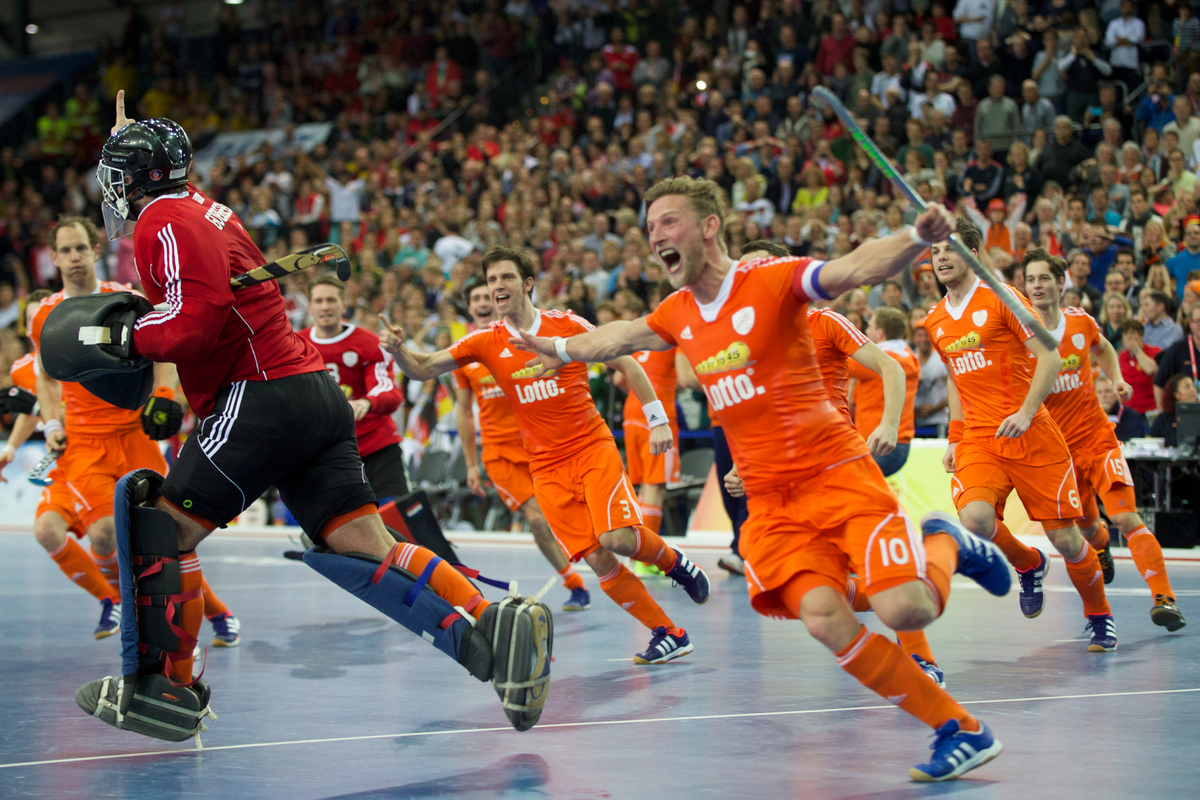 Competition Format

Pool A: Australia, Czech Republic, Germany, Kazakhstan, Poland, Trinidad & Tobago.
Pool B: Austria, Belgium, Ireland, Russia, South Africa, Switzerland.
Schedule