Field Hockey Uniforms in the United States: These are some of the coolest women's field hockey uniforms in college hockey. Take a look at each one of them and leave your vote for the one that you like the most!
---
The university of Delaware is the 2016 NCAA Division I Field Hockey National Champion. They defeated the University of North Carolina by 3-2 and they wore the blue, white and gold uniform and the white one. The brand of this field hockey uniform is Adidas.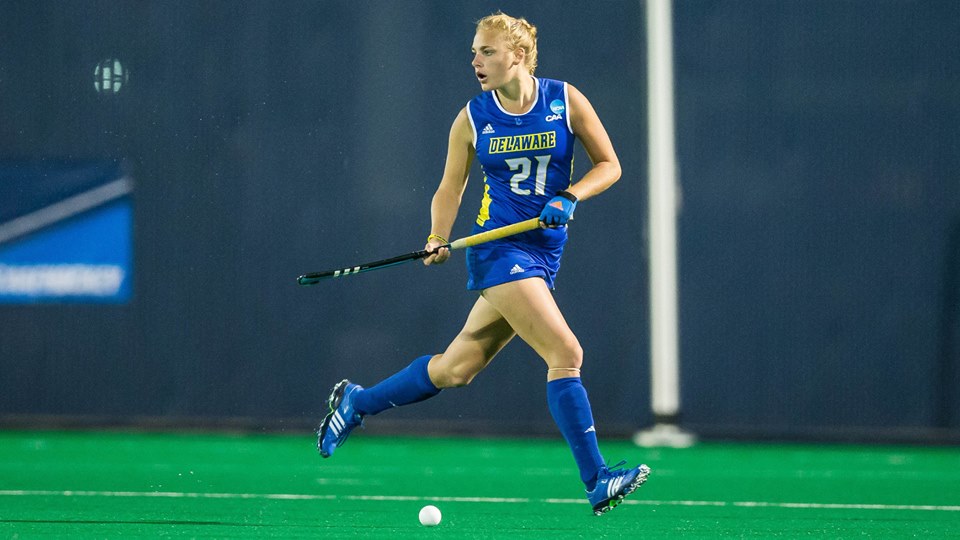 2.
Field Hockey Uniforms
: University of North Carolina
The University of North Carolina, which is always a strong contender for the national title, came in 2nd place after loosing against the University of Delaware. In this picture we can see the traditional white and sky blue uniform (picture source UNC Field Hockey Facebook). Nike is the supplier of this hockey uniform.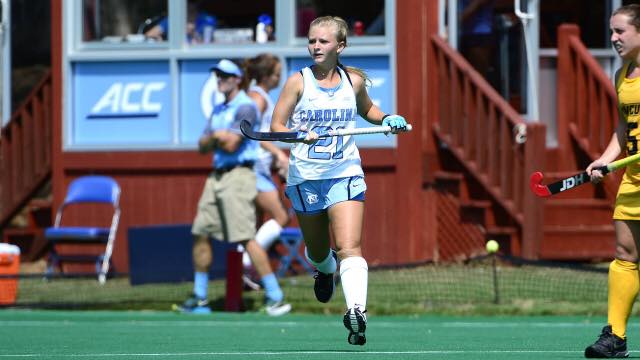 3.
Field Hockey Uniforms

: University of Louisville

The Cardinals' field hockey team wore the traditional red and white uniform during 2016 (Picture Source: Louisville Field Hockey). The Cardinals' uniform is Adidas brand.

4.
Field Hockey Uniforms

: Stanford

Field hockey in Stanford is the oldest female sport program of the Stanford University. On the past year the Stanford Field Hockey Team was able to reach the first round of the National Tournament but lost against North Carolina. Source: Stanford FB. Nike is the exclusive provider of uniforms for Stanford.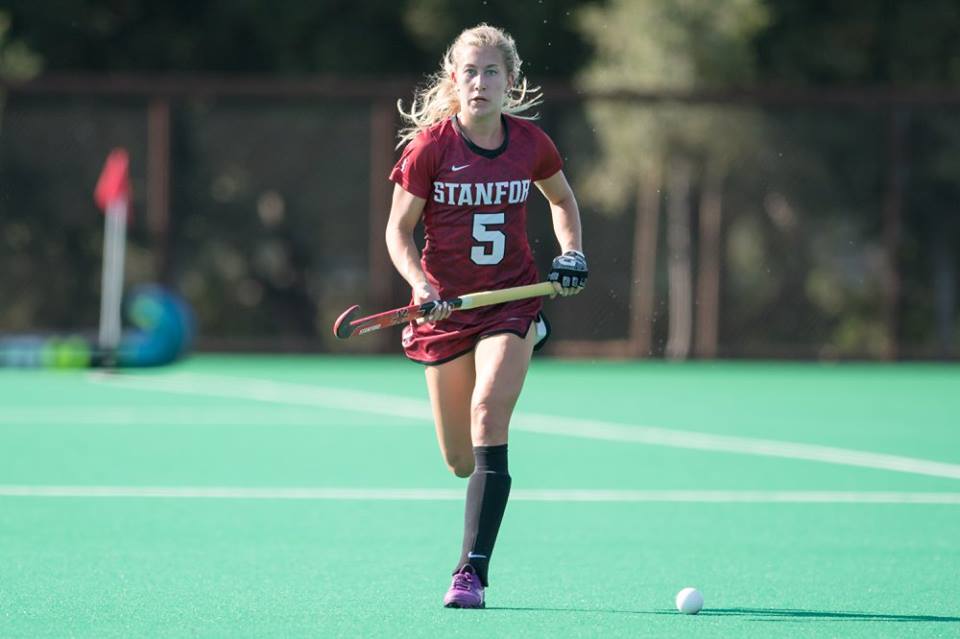 5.
Field Hockey Uniforms

: Maryland Terps

The Maryland University field hockey program is one of the strongest ones in the history of field hockey in the United States. In this case we found a picture (Source: Maryland FB) of the black uniform. Under Amour provides the Terps with their field hockey uniforms.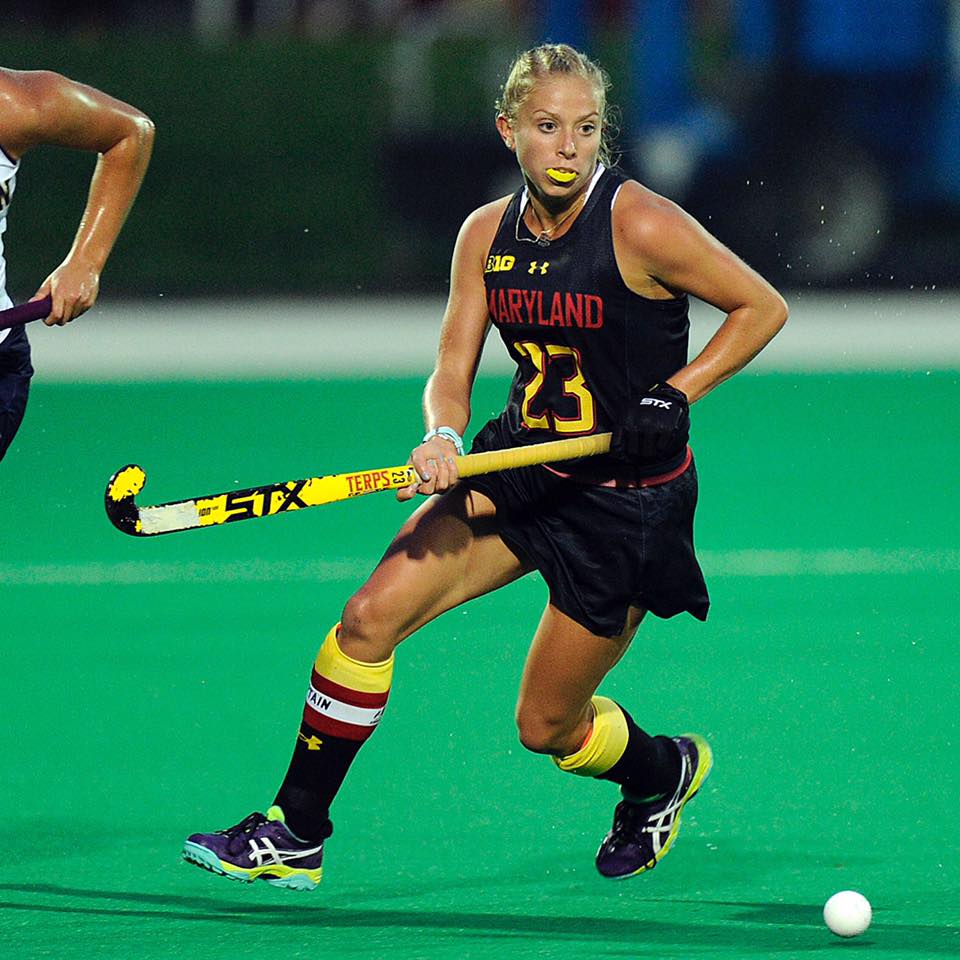 Which uniform do you like the most and which one did we miss? Let us know what you think and we will surely add it to this article! Don't forget to follow us on Twitter and Facebook to stay up to date with all of our latest articles.