Do you want to search for field hockey jobs?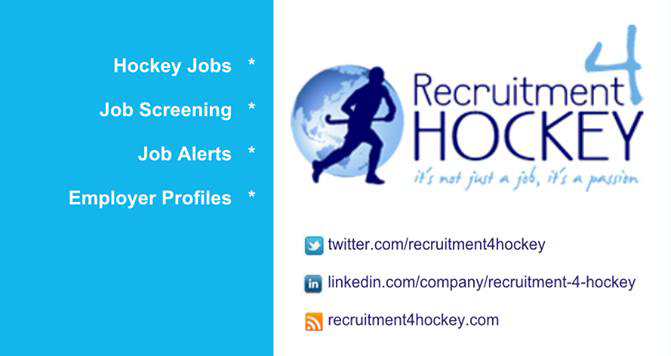 Field hockey jobs: A new way to find your new position in the world!
Recruitment 4 Hockey is a website that can help you to find your next coaching, playing or even managing hockey job. This website provides a daily updated database of available jobs around the world that can help you find your next destiny.
In addition, the FIH International Hockey Federation has joined and partnered up with Recruitment 4 Hockey:
Matt Bartell from the Recruitment 4 Hockey team said:
"It's an honour to be able to team up with FIH in promoting hockey opportunities around the world in both on field and off field roles via their new Work in Hockey page.  
We look forward to being able to support and showcase the many paid and volunteer jobs in Hockey that need help to be filled. I have been part of hockey for a long time playing and coaching in many different locations, so I really enjoy helping people fulfil their hockey dreams and being involved at all levels of the game."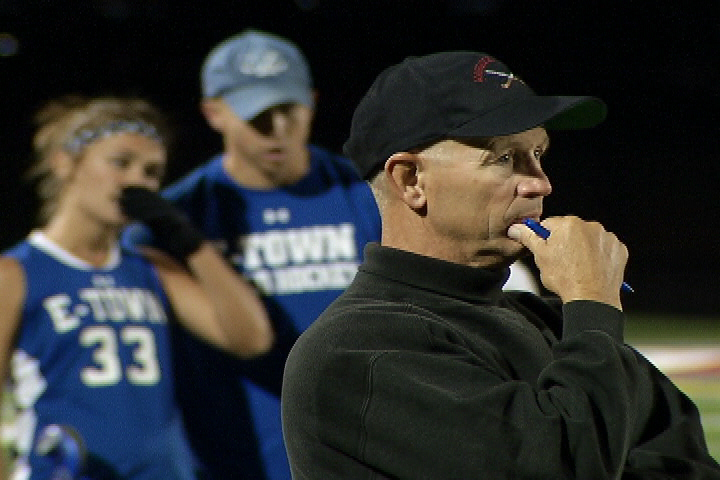 For more details on having your Hockey ad on the FIH Work in Hockey page and the Recruitment 4 Hockey website please contact info@recruitment4hockey.com.
Recruitment 4 Hockey has created a worldwide recruitment business with the intention of supplying the world of hockey with a recruitment tool.
There will be no more need of searching or placing advertisement that will not report a positive outcome of results as they are not specifically tailored to field hockey.