He was expecting to intercept the ball… he ended up stopping it with his head!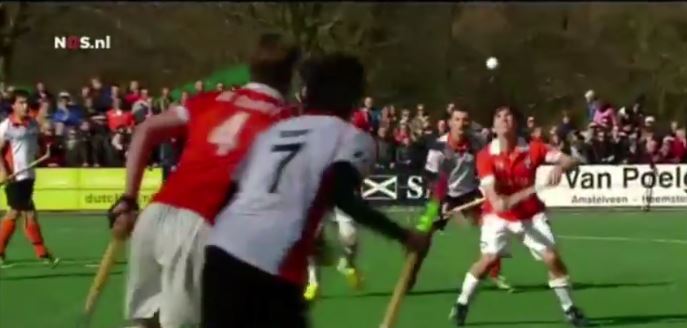 Inside Hockey Website found this unique play. When the ball was sent into the circle, one of the defenders was ready to intercept it and start a counter-attacker. Most likely he was not expecting that the ball would come high off his stick, but for sure he was not ready to feel the ball bouncing off his forehead.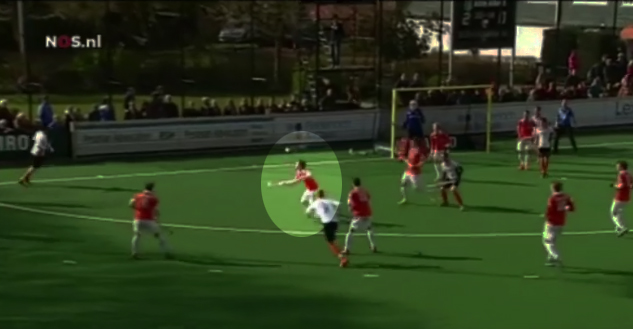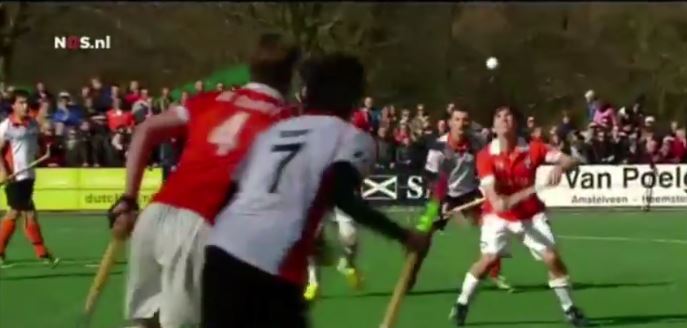 The ref signal was for a penalty corner…
What would your comment be with this video? @wouterjolie @hcbloemendaal

Posted by Inside Hockey on Tuesday, 12 September 2017
Follow them on social media: Youtube Channel, Facebook, Twitter and Instagram.