Is this the end of Sardar Singh as the captain of India?
"Every captain in the future has to stop. There is a moment. I don't know when or why but it's a normal process in sport. You're the captain and you get to a moment when some other guy stands up, a young player becomes a senior. It's a normal process," said Roger van Gent.
In addition Manpreet Singh was chosen as the second captain in replacement of Sunil for the same tournament, the intention behind this decision is to generate more leaders in the team.
"Since this process of rotating captains started in the team, you see the players also grow. You give more responsibility to one player, he thinks he has to work harder, become smarter and show keenness to impress the coach. It's working well,".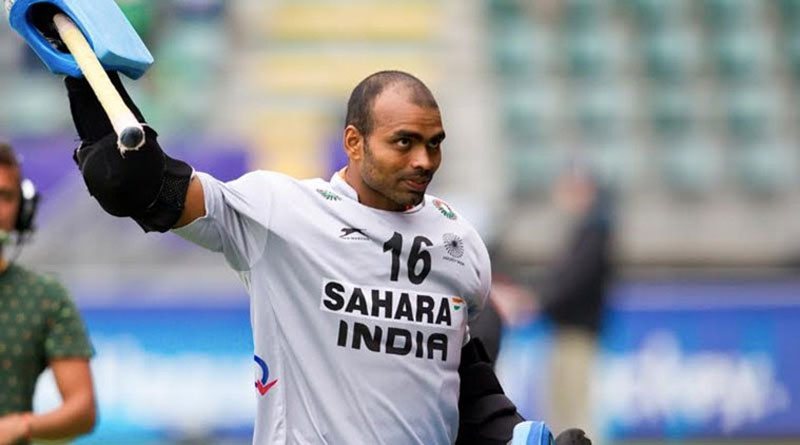 Roger Van Gent added that the experience of having Sunil as the second captain during the Olympic Games of Rio 2016, helped him grow as a leader and a player.  "He's a leader at the moment and a leader by example, especially in difficult matches. He has to be responsible as to who will start the move, who will take the ball ahead and who will penetrate the circle when the opposition defence is really good," he added.