We are disappointed, says PR Sreejesh on team's performance at Olympics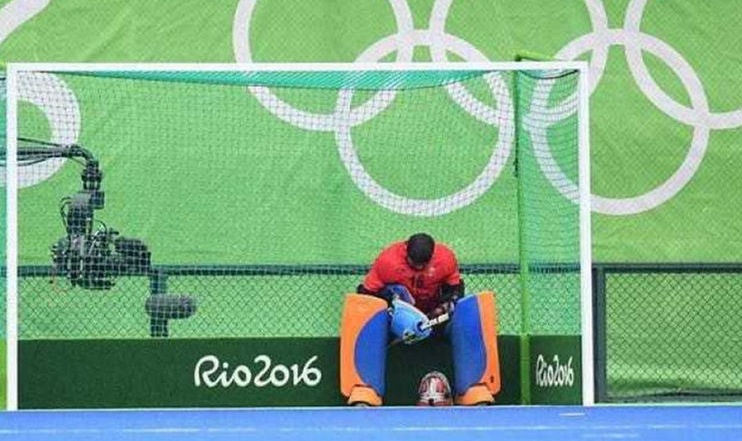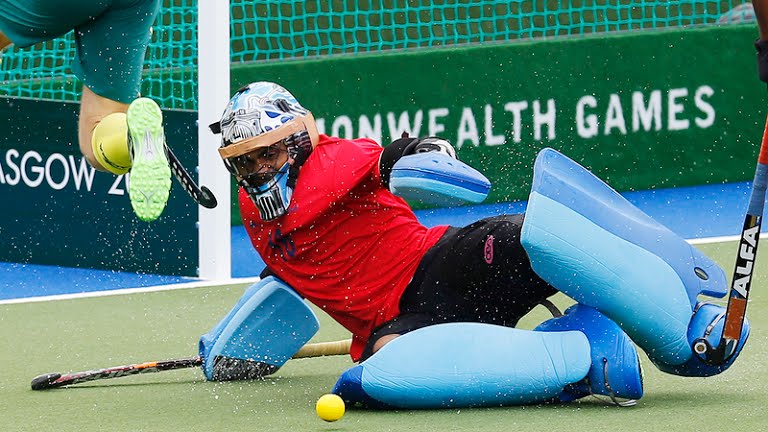 (Originally reported by Sportscafe.in) Indian men's hockey had travelled to Rio hoping to secure their first medal since 1980 Olympics, but they failed in their task after losing to Belgium in the quarter-final. The team finally finished 8th in the overall rankings because of their 4th place finish in the group stage. After arriving in the country yesterday, men's hockey team captain PR Sreejesh admitted that there was a lot of disappointment in the team after failing to win a medal at Rio.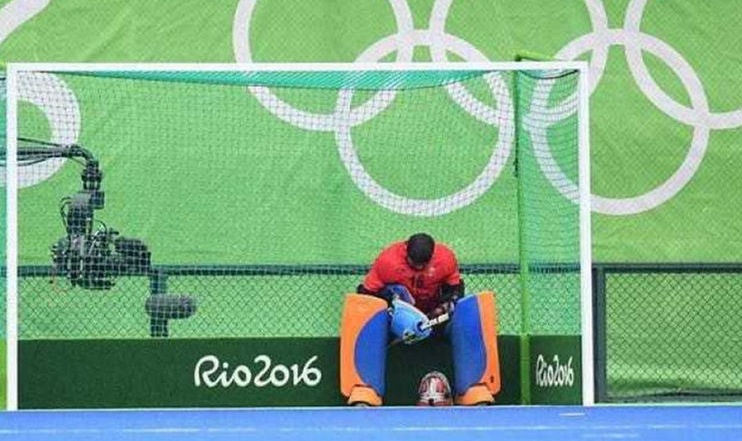 "It took a long time to get out of the disappointment and humiliation of 2012. We are more disappointed vis-a-vis the kind of efforts we had put in because, despite being short on experience, we ran some of the teams real close. We had put in a lot of effort in the past few years to not only get out of that but also improve our game, our team. Against teams like Germany and Holland, for example, we upped our game to match them," said Sreejesh.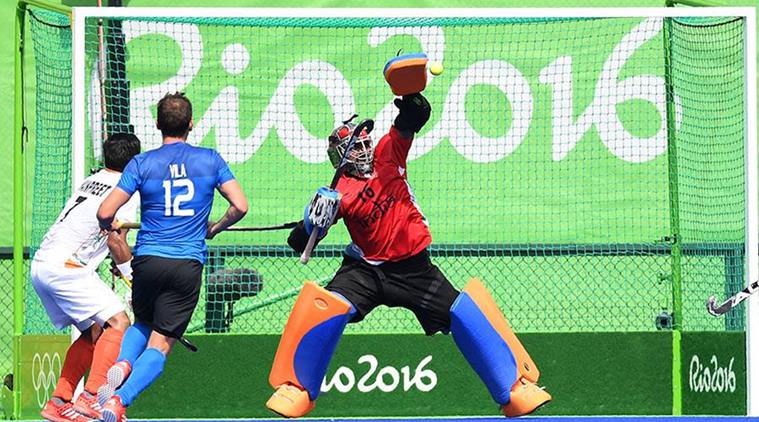 "We were the youngest team in terms of average age and the difference showed," he added, admitting that it was frustrating at times to keep saving opposition attacks without the team scoring any. However, coach Roelant Oltmans described the result of the team as satisfactory.