One of the the best coaches in history: David Whitaker (GB)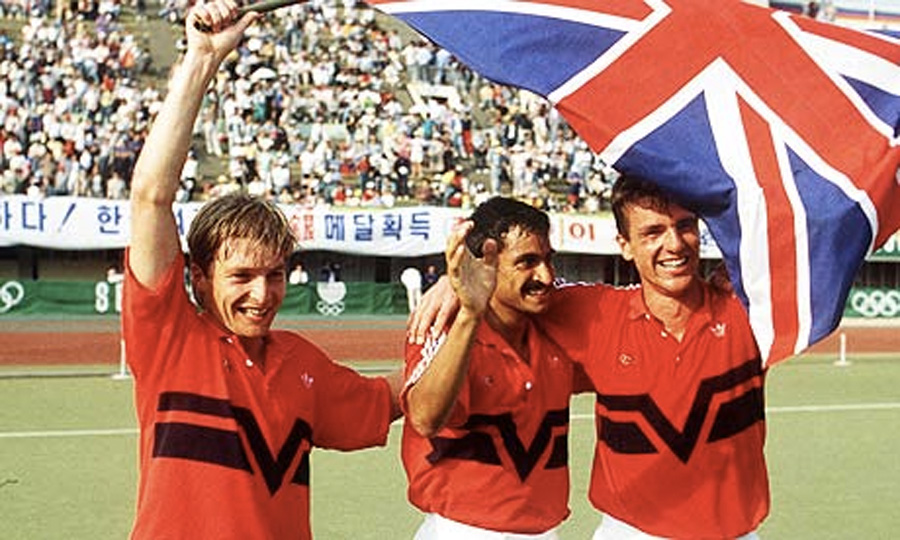 David Whitaker, was first, a former hockey international player who made over 100 appearances for England and Great Britain. He also coached the Great Britain men's hockey squad that won gold at the Seoul Olympics in 1988. These Olympics Games represented David's crowning glory. 
Britain's success stemmed from the long-term appointment of Roger Self, manager since 1980, who decided to invite the relatively young and inexperienced David Whitaker to be the coach. 

This wining squad had an initial disappointment when they did not qualify for Los Angeles Olympic Games of 1984. However, they also experienced the change of fortunes when after a near last minute call they had the satisfaction and joy of taking Bronze Medal at those Olympic Games.  These players had bond themselves together, in many cases knowing Seoul could be the peak moment of their career, and had been built into a solid squad thanks to the effort of Whitaker.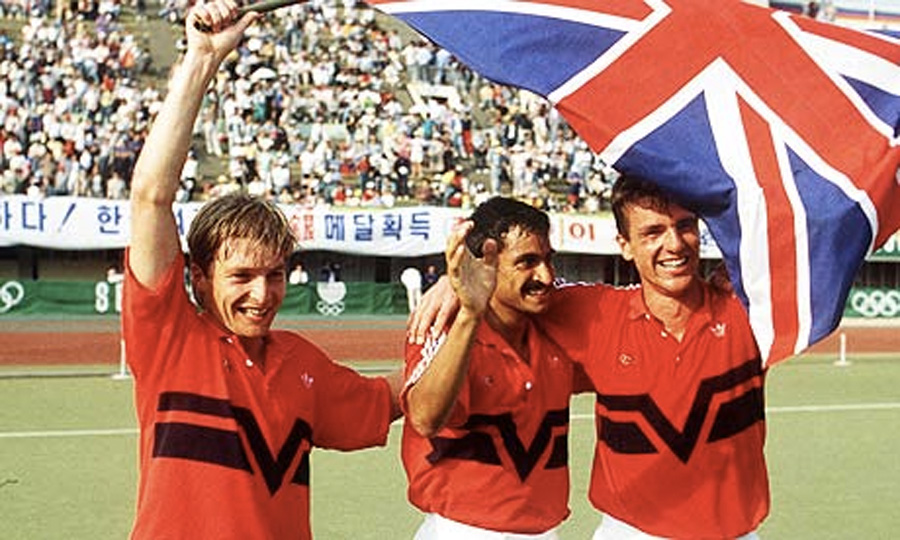 After winning the bronze medal from the previous Olympic Games (1984), Whitaker masterminded a successful campaign, that culminated in a famous 3-1 victory over West Germany, winning Team GB's first hockey gold medal in 68 years.
---