Belen Succi, one of the best goalkeepers in the world and the goalie of Argentina, shared 3 insider secrets to become a world class goalkeeper:
1.Belen Succi's 1st tip:
Goalkeepers must have an excellent coordination in general, but more specifically, they must have great agility and balance. By having coordination, the goalie can execute the technical skills in a better way. Nowadays most goalkeepers are big and tall which must be correlated with good coordination at the moment of defending.
2.Belen Succi's 2nd tip:
Goalkeepers must have flexibility, great bone joint movement and strong muscle extension. It is important to have good mobility because the protection gear will limit certain body movements and we need to balance this with the flexibility of our body.
3.Belen Succi's 3rd tip:
Goalkeepers must have speed and quick reflexes. The goalie must have a quick speed of movement and explosiveness in short spaces. We must anticipate potential plays and situations; avoiding giving rebounds to dangerous zones inside the circle.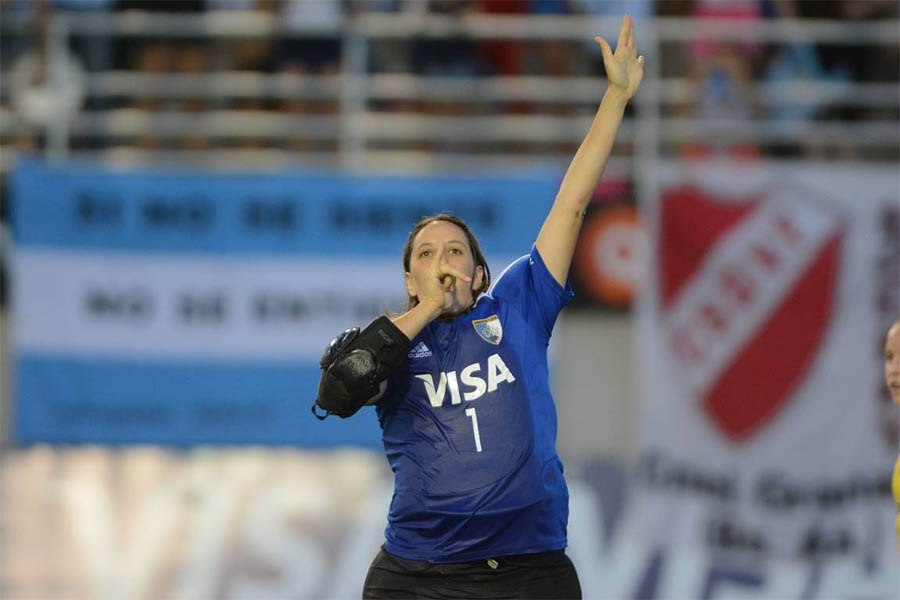 In conclusion, for Belen Succi, it is very important to have a strong personality when having to stand in front of the goal. All the previously mentioned qualities need to be supported with a strong mentality which must be ready to respond in the best way.
Goalies must have a deep tactical and strategical knowledge because it is the goalkeeper who must set the defensive order and transmit confidence to our teammates.
Belen Succi, is the Argentine goalkeeper, who won the gold medal at the 2007 Pan American Games, bronze medal with the national women's hockey team at the 2008 Summer Olympics in Beijing.
In addition she won five Champions Trophy (2008, 2009, 2010, 2012, 2014), and the FIH Hockey World Cup in 2010 and the bronze medal in 2014.
---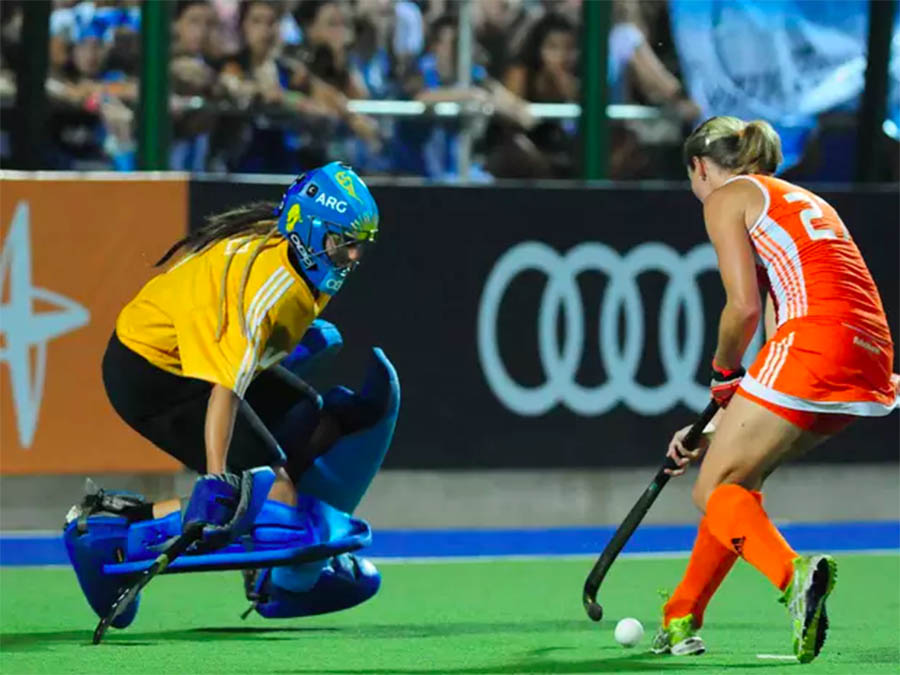 If you are interested in more information about Belen Succi, you can hit like to her Facebook Fan Page.