There are beautiful hockey stadiums around the world, but this one is on a different level!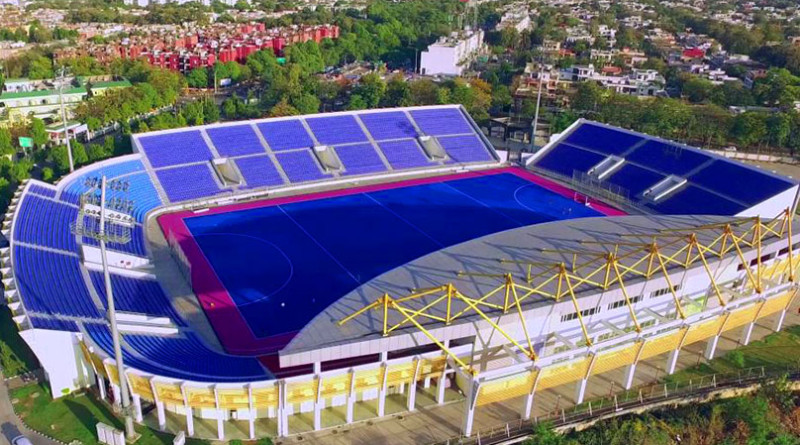 This is the Mohali International Hockey Stadium which is located in Mohali, Punjab, India. This is the stadium where the Hockey India League franchise of Punjab Warriors plays.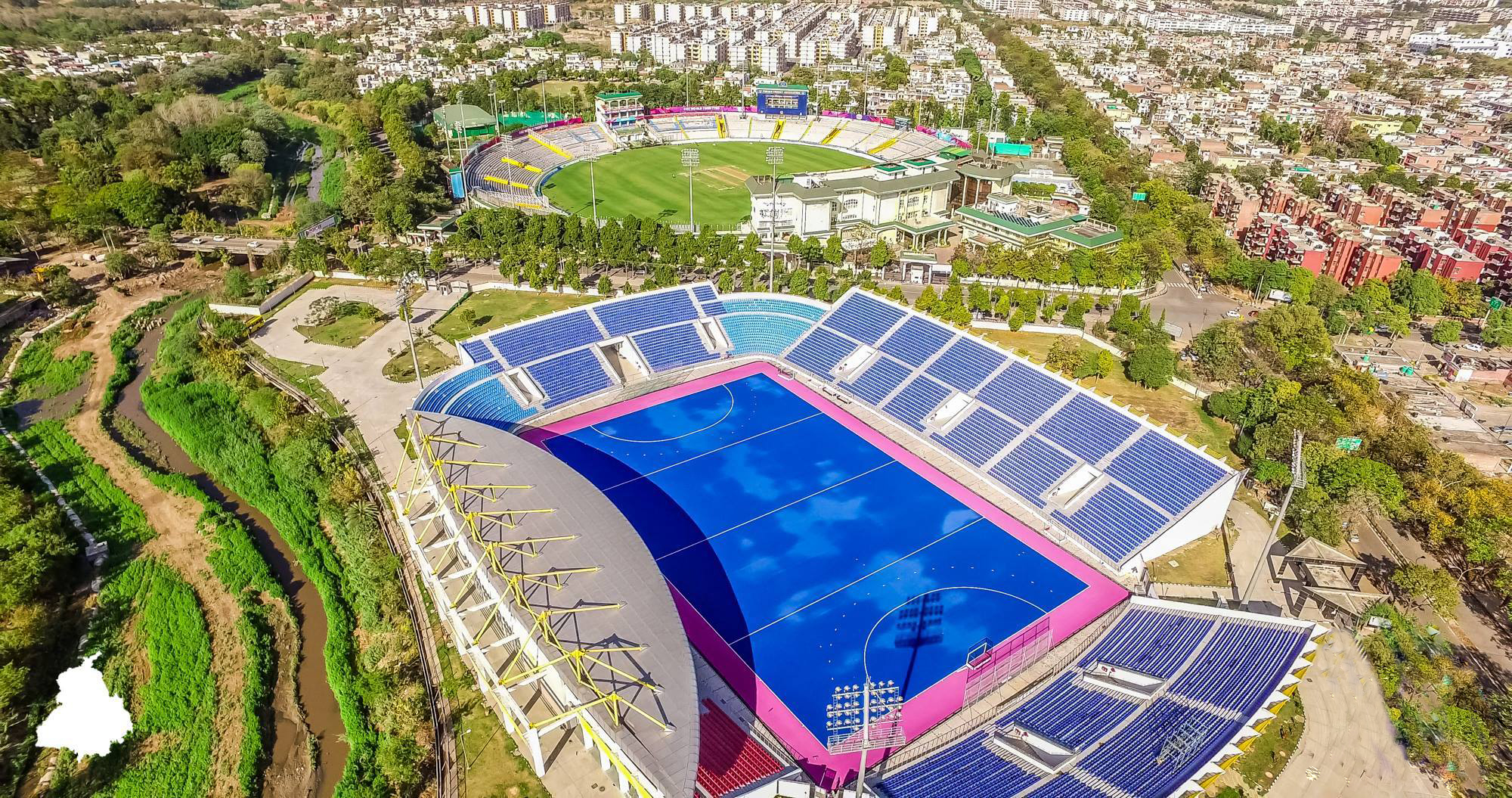 This stadium was built in 2011 and it had a cost of US$6.75 million and it can seat about 13,500 fans. The stadium was constructed as a part of state government's plan to uplift the sports infrastructure in the province. This stadium is next to the international cricket stadium of the Punjab Cricket Association Stadium.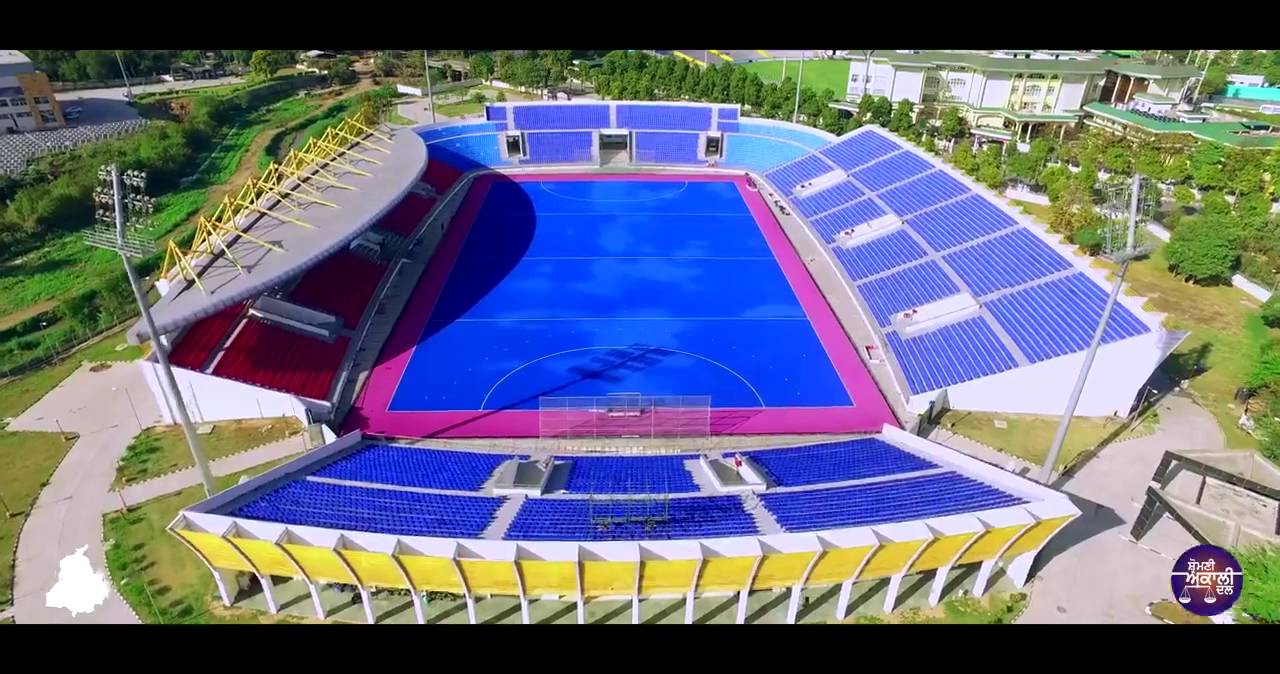 During the opening of the stadium, an exhibition match was played between Punjab XI and Rest of India. Hockey Legends such as Balbir Singh, Sr., Col. Balbir Singh, Rajinder Singh, Harmeek Singh and Sukhbir Singh Grewal, Rajya Sabha M.P. Sukhdev Singh Dhindsa, chief parliamentary secretary N.K. Sharma and former union minister Balwant Singh Ramoowalia were also present on the occasion.