Austin Smith: An interview with SA's hockey star by Hockeystyle.nl

Our partners of Hockey Style Magazine shared this interview with the international South African star Austin Smith:
Austin Smith, when & where did you start you hockey career? How old were you?
My whole family played hockey and me, being the youngest of four, I naturally looked up to my brother and sisters and to what they did. I also had two amazingly supportive parents who knew the importance of a balanced lifestyle so I was encouraged to play sports from a young age. I also played soccer, golf, tennis and cricket alongside hockey, all from a young age. I have my mum and dad to thank for the hockey genes as my dad represented England U23's before immigrating to South Africa while my mother played for the Western Province Ladies side.
Did you have to train a lot to become such a great PC specialist?
Yes. If you want to be good at any specific skill, especially a what I consider a high pressure skill like flicking, you need to train incredibly hard so in the big moments your technique is so engrained that it happens naturally.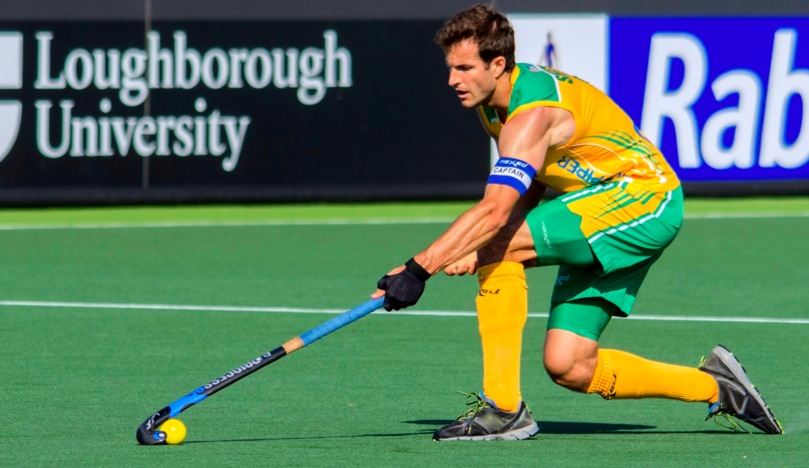 Do you see much difference between the top players from 20 years ago and now ? Do we deal with hockey talent different nowadays ?
I think hockey players are far more professional these days than in the past. We play far more hockey nowadays so the demand we put on our bodies is higher than ever. There have also been changes in the rules of the game which has paved the way for new skills and some other new innovations.
Austin Smith, how did you experience playing in India during the HIL?
It was an amazing experience to play alongside players who I've only ever played against, along with the local Indian guys who made us feel right at home in their country.
The hardest part was the amount of travelling we did, 23 flights in total over the five weeks. The 14 games were slightly easier to manage as only five foreigners out of the ten were allowed on the field at any time so it meant we didn't all play every game. The overall concept is brilliant and I can only see it doing wonders for the game of hockey!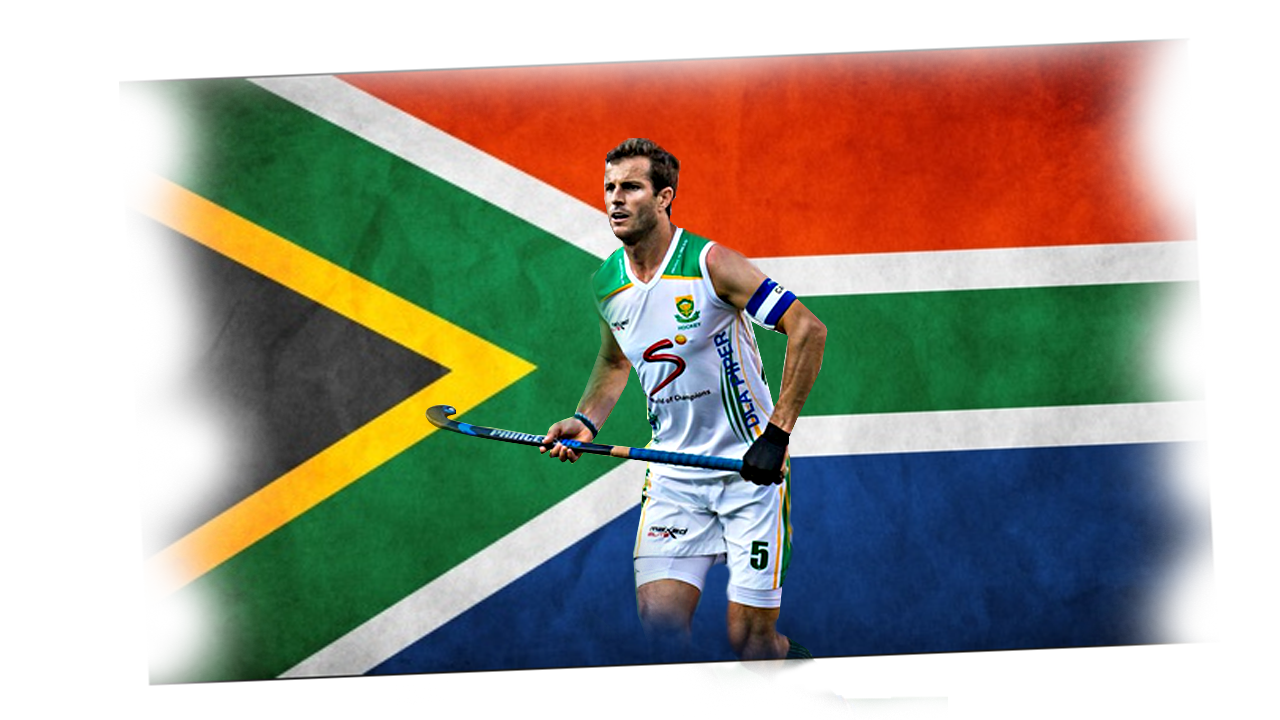 Professionalizing field hockey is a hot issue . What is your opinion?
Well I think a number of countries elite hockey players are playing professionally. My personal opinion is that with the development of HD TV and cameras we will get an improved viewership in field hockey. Before it was hard to see the ball and players skills but with the introduction of HD you are now able to see exactly what players and teams are doing. Hockey on tv means bigger sponsors, bigger competitions and eventually the professionalisation of field hockey, I just hope I'm still around for when that happens!
What are the biggest differences in hockey between South Africa and the Netherlands?
There are lot of differences between South Africa and Dutch hockey. Holland has far more hockey players, better facilities, far more artificial pitches, better coaching structures, far more sponsors. The biggest difference is that hockey is probably the number two sport in NL after football. Hockey in South Africa is quite a way back behind Football, Cricket and Rugby in South Africa. If you combine all of those factors the final result is what happened at the World Cup, The Netherlands are currently far better than us.

 What did you think about the change the FIH made in playing time – 2 x 35 minutes to 4 x 15 minutes?
I think it's a good idea. Overall it won't make a huge difference in playing time because the clock is stopped during goal celebrations and penalty corners. It gives tv an extra chances to advertise as well as giving players a chance to recover. This will hopefully result in a quicker more exciting game for spectators.
 Are there any goals left for you to achieve in hockey? Which are they?
I always dreamt of being named as World Player of the Year. Time is running out for me to achieve that ultimate goal but I have smaller goals of winning the Hoofdklasse and playing the EHL once more. I also dream of South Africa making into the top 6 in the world and maintaining that position so we are able to challenge the top 4 for medals at major events. Until I officially retire I won't stop dreaming!