Amazing Indian Stadiums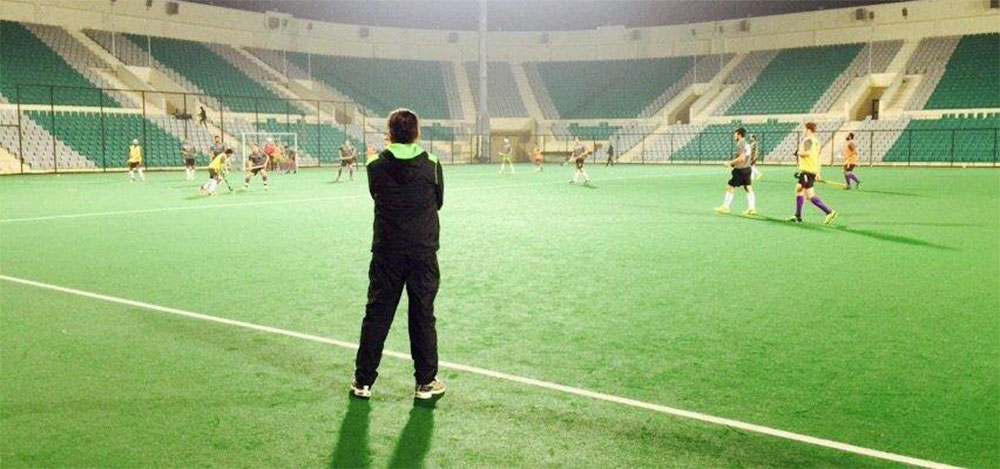 India, where hockey is the national sport, a lifestyle and passion… It is also a land of big and historical stadiums for our sport! These are some of them…
Major Dhyan Chand National Stadium: this was the host venue for the 2010 Men's Hockey World Cup. It was also the field hockey venue of the 2010 Commonwealth Games. This stadium can host 16,500 hockey fans and it was built in 1933 as a gift for Delhi from the Maharaja of Bhavnagar, it was originally multipurpose stadium and named the Irwin Amphitheatre.
---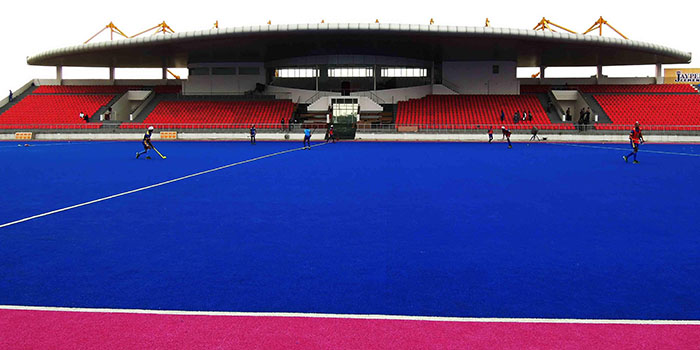 The International Hockey Stadium is a field hockey stadium in Mohali, Punjab, India. This stadium serves as the home ground for the hockey club, Punjab Warriors, of Hockey India League. This venue can host 13.648 spectators.
---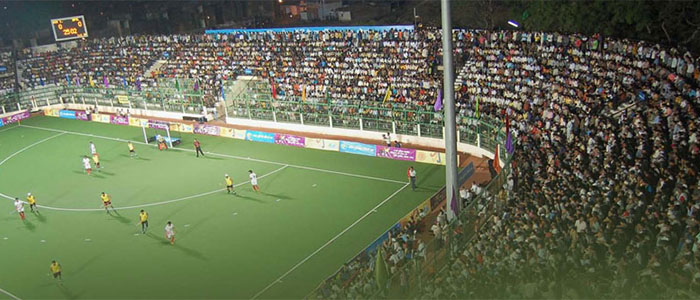 The Aishbagh Stadium is located in Bhopal, Madhya Pradesh, and it has a seating capacity of more than 10,000 people.
---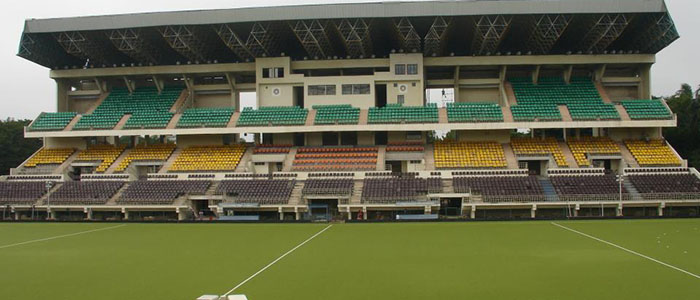 Mayor Radhakrishnan Stadium: is located at Chennai, Tamil Nadu, India. Named after M. Radhakrishna Pillai, it was the venue to the 1996 Men's Champions Trophy, and hosted the tournament again in December 2005. It has a capacity for 8.500 people.
---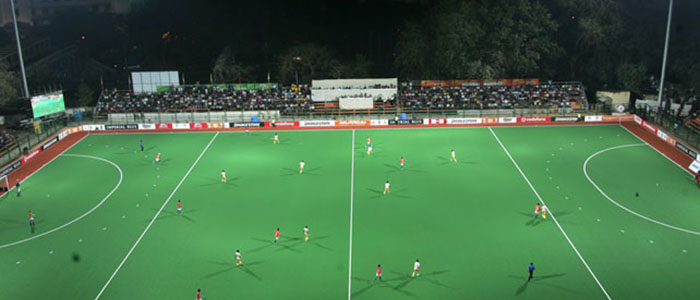 The Mahindra Hockey Stadium is owned by the Bombay Hockey Association and it can host 8.250 guests. Currently is the home of the Dabang Mumbai Team of the IHL.
---
The Chandigarh Hockey Stadium is located in Chandigarh, Punjab, India. It was the home of the Chandigarh Dynamos of the Premier Hockey League. It has a seating capacity of 30,000
---