A tribute to the magical Teun De Nooijer!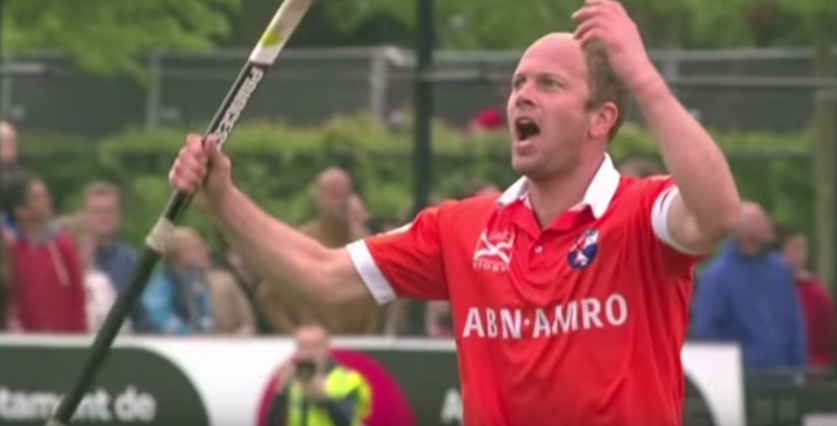 This is a video about Teun De Nooijer created by our friends from Hockey Life Switzerland who are are big fans of De Nooijer! He is a true example and the perfect role model for any hockey players! He is one of the greatest player who ever stepped on the pitch. He played 453 caps (world record) for the Netherlands. De Nooijer won almost everything in International hockey:
● World cup 1998
● Olympics 1996 and 2000
● Champions Trophy 1996, 1998, 2000, 2002, 2003 and 2006
● EuroHockey championships 2007
● World player of the year 2004, 2005 and 2006
He also won a lot with his Bloemendaal hc!
Follow Hockey Life Switzerland on Twitter, Facebook and Youtube!
---