A day in the life of David Harte, what is it like?
David Harte, the Irish captain and last year's FIH World Goalkeeper of the Year, shared with The 42 Newspaper, what a day in his life is like. This is the schedule that Harte follows:
7am Wake-up: The first thing I do is get some food in and this consists of porridge, scrambled eggs and beans, cereal, fruit and juice. I leave for training at 8.15am.
9.30am Training: On a Monday, the first thing to do is get any injuries assessed and we have a physio available here if needed.
12pm Cool down: This might not sound like much but it is an essential part of training. Here, we take our protein shakes on board and have ice baths to help with recovery if we need.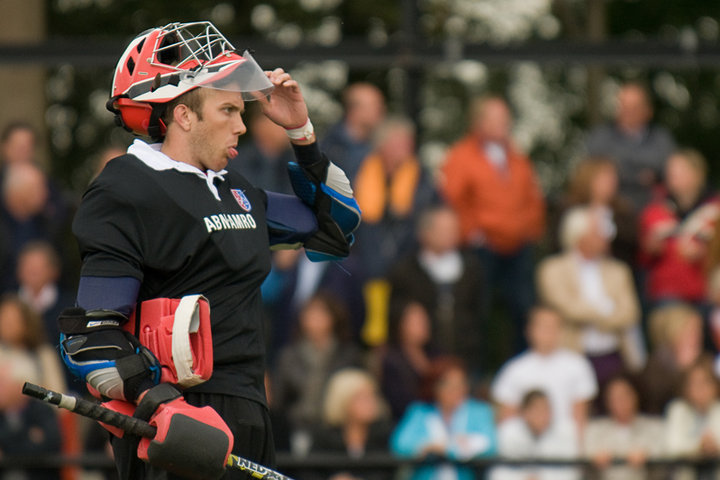 12.30pm Lunch: We'll make our way to the Irish Institute of Sport for lunch, which would usually be something simple like chicken salad and some couscous-based dishes.
2pm Strength and conditioning session: This session is done in the gym at the Irish Institute of Sport – a facility we are blessed to have access to. Normally lasts about 90 minutes.
4pm Individual training/video analysis: Usually eat a cereal bar and get a protein shake on board before this pitch-based session. Afterwards, I'll do goalkeeper training until 7pm.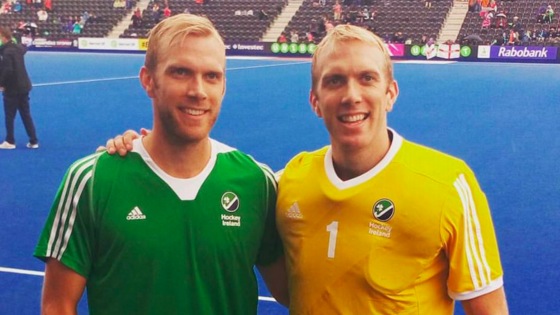 7pm Cool down: Return to Irish Institute of Sport after cool down for dinner with the team. Again, it is a simple dish like lasagne or a cottage pie.
8pm Team meeting: This will involve a sports psychology chat or a nutritional talk. We then go back to the hotel around 9pm.
10.30pm Bed time: Get some much-needed sleep to repeat the same process the next day.