Meet George Black, a former Scotland International who is currently 90 years old and is still going strong! He has played for Scotland in 48 international games, Great Britain in three occassions, and has been a non-travelling reserve for the 1964 Olympics. He has travelled the world playing hockey, and he is widely considered one of the most decorated players in Scottish hockey history.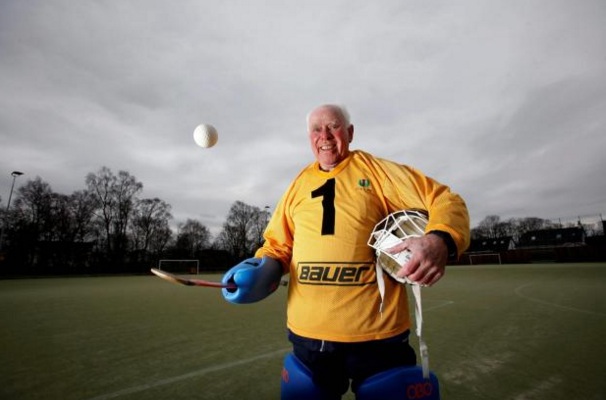 In an interview with Herald Scotland he stated: "Back then, I was big-headed enough to think I was still the best man for the job," he says, smiling. "In fact, when I was younger, I was a big-headed lump. I never thought anyone else was any better than me. I was the best there was, as far as I was concerned. Everyone loved putting the ball past me and I developed a fair wee reputation, to the point when some players were more interested in how many goals they put past George Black than if they actually won or not. But I seemed to do okay."
Currently he plays for the Scottish Veterans LX Hockey Club and he still loves the game and he adds: "I know I'm nowhere near as good as I was – the head still works but the messages don't get to the limbs quickly enough – but I enjoy the company and it stops me thinking I'm old, which is something I never want to admit."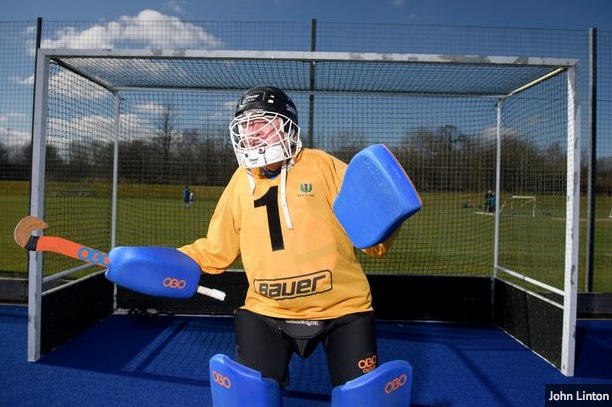 "Maybe I'll have to think seriously about retiring before long but it's very difficult to let go. As it is, goalkeepers are scarce and I am stupid enough to enjoy it so it saves me fighting for my place." Currently, he is Scotland's oldest hockey player, and probably the oldest one in the world! He's been playing since he was 17 and doesn't plan to retire any time soon.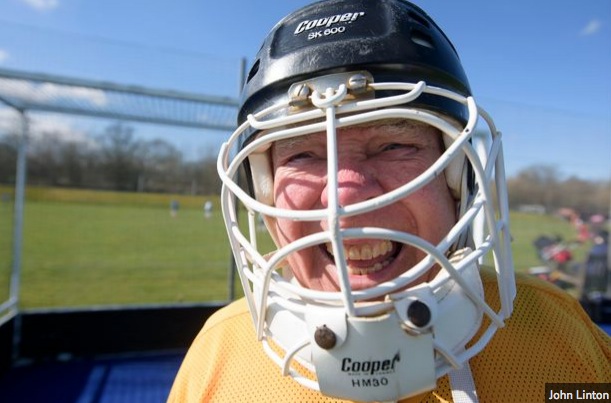 Alan Parker, from Mull, who plays for the over-60s Scotland team, says that George sets a great example: "This guy needs to be seen to be believed. He certainly inspires me and the rest of the LX Club to believe that playing hockey into your 80s is achievable if you keep your body moving and keep sensibly fit.
George's first international match was in 1953 when, at the age of 27, he played for Scotland against Ireland. His senior international career continued for 19 years but he did miss out on one big moment.
---
Sources: http://www.dailyrecord.co.uk/news/scottish-news/goal-den-oldie-meet-hockey-7610628#ICID=sharebar_facebook%23RTW0rShQll8ODmds.97#UsdFd31HroOz8W6i.97
http://www.heraldscotland.com/sport/13094223.Local_hero__Veteran_Black_taking_no_Stepps_to_retire_from_hockey/