---
If you are interested in playing or coaching in another country, you should read this article about how to successfully get selected. Our friends from Recruitment 4 Hockey, a company focused on offering hockey jobs, have selected these 6 ideas that will help you to achieve this goal.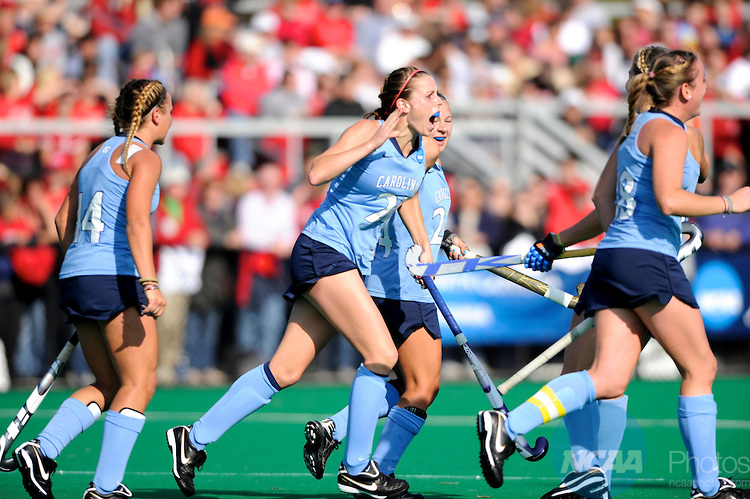 1)When applying for a player opportunity, specially in College hockey in USA where players can access a sports scholarship, having a good CV of your playing background is a good start however, you will also need good grades at school. It is also important to show who you are and what you can bring to the to team.
2) If you are interested in finding options you can check our partners, Recruitment 4 Hockey Team. You can find weekly offers or get in touch with the staff who will point out for the best options.
3) If you are interested in playing in USA, you should look at the NCAA Field Hockey Site and look at the websites of the universities. There is a section where you can apply to become part of the team. There are some requirements but the main one is that you must be college acceptable meaning: It should be your first time in an university program career and your grades have to be good.
4) If you are interested in coaching, you can visit the Job Board of the NFHCA (National Field Hockey Coaches Association) where you can find the different offers availables.
5) Coaches look for things like: Are you coachable? Are you a team player? What extra skills do you have? Do love training as much as you love playing? What is your hockey fitness condition? Do you have great basic skills?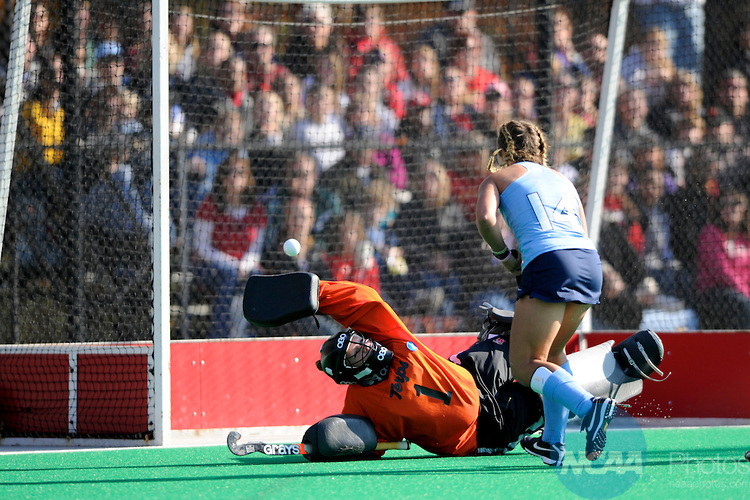 6) Having a good Field Hockey video can help you when you're trying to promote your self and to stand out to find a great university or new hockey club.
In conclusion, next time you're applying to one of our Hockey opportunities add a short clip of your skills & game highlights, a good CV and what you will bring to the team.