5 Tips to get successfully recruited into U.S. College hockey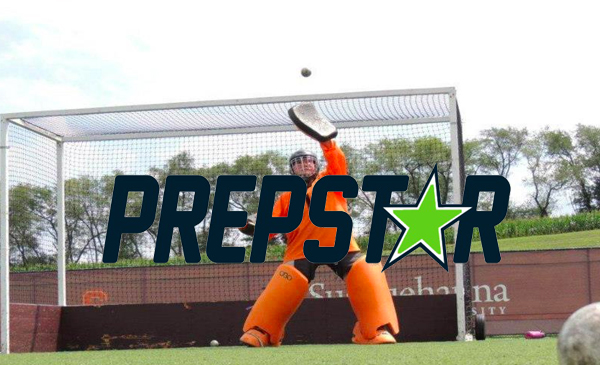 Are you interested in pursuing a student-athlete career in the United States field hockey college system? If so, you need to follow certain steps with the support of recruiting companies just like Prepstar. If you want to find out more, click on the link below:
[adpress campaign=16]
Just like all other sports the same principles apply for Field Hockey Recruiting & once you're on path to meeting Academic & Athletic criteria you'll find that communication is the key to your success. Here are 5 Tips: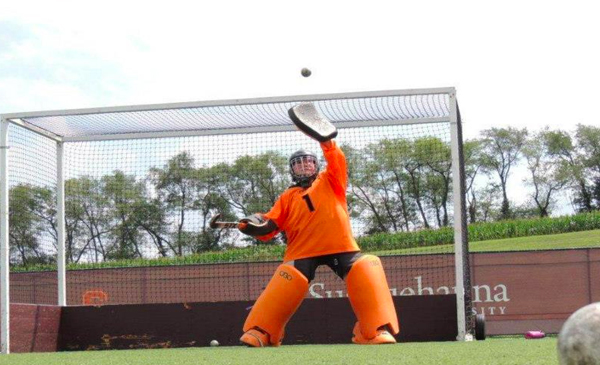 1. Develop an informative cover letter…be concise & to the point i.e. mention academic status, size strength speed & accomplishments.
2. Create a Highlight video & distribute via email or through a recruiting site such as Prep Star
3. When starting an online email campaign make sure to use a strong subject matter that reflects who you are as to pique the interest of coaches searching through tons of emails, i.e. 2016 Dhyan Chand/3XAll India Forward/5'10" 145 LBS/ 4.6 40 y/ 4.0 GPA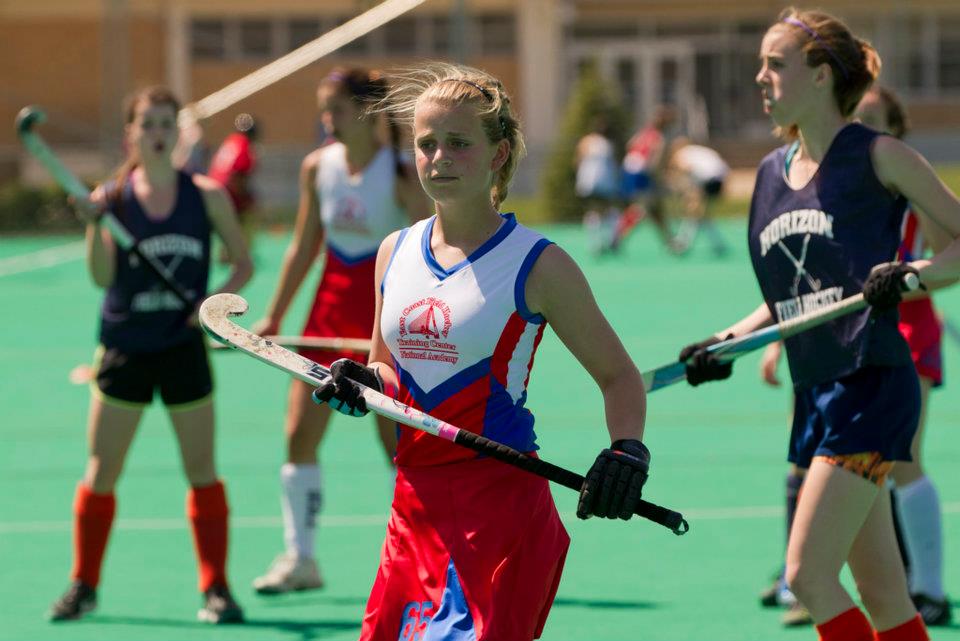 4. Research the schools that interest you & that are interested in you… personalize your email as much as possible, show that you are truly interested…
5. Follow up your emails with a call…schedule visits & discuss the evaluation process & gather information.