3 Aerial Passes That Ended Up In A Goal: Which One Do You Like The Most?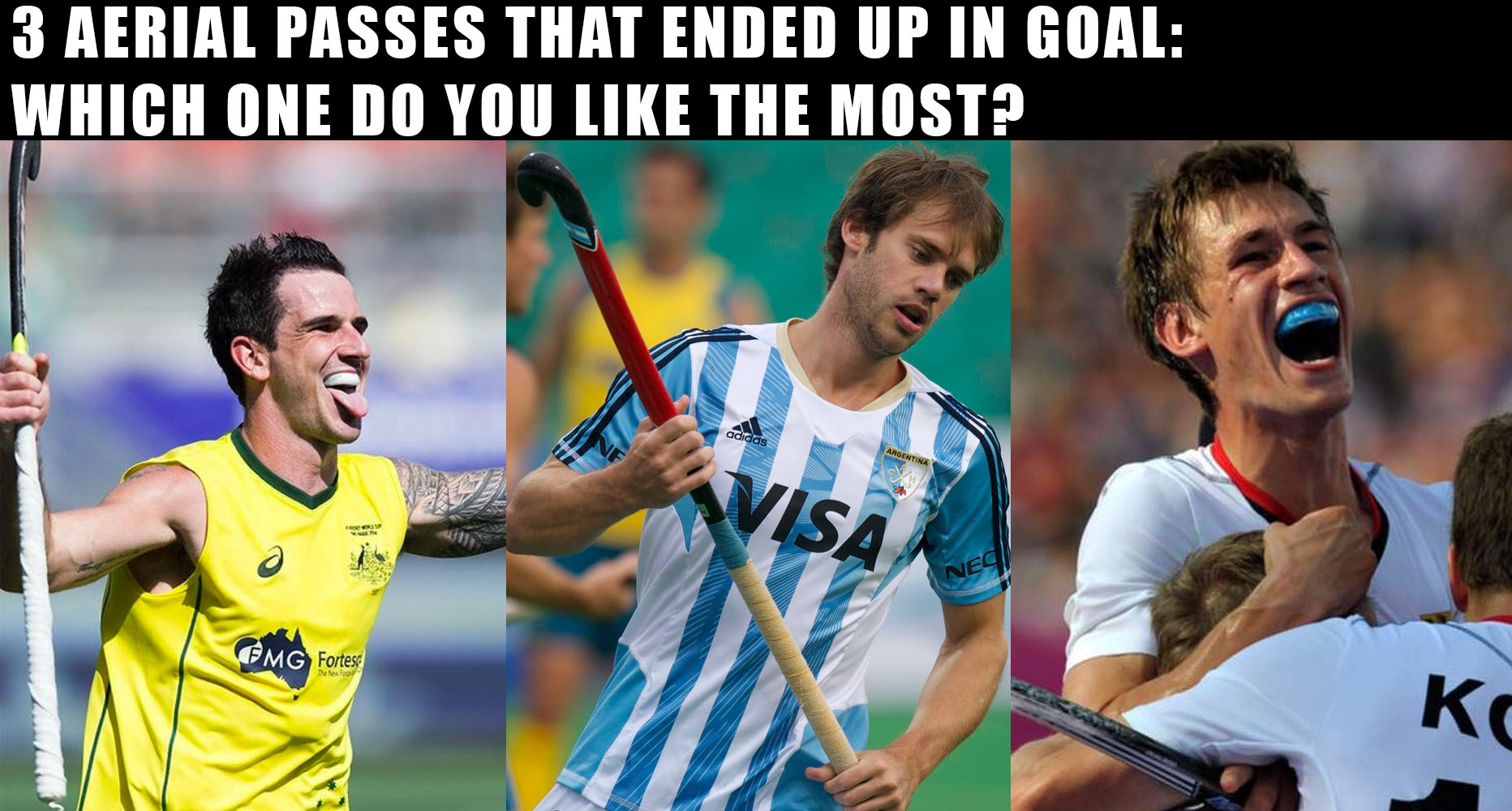 Which of these three goals, which started with an aerial pass, do you like the most? Don't forget to vote!
The first goal was scored by Kieran Govers in the 2014 World Cup against England with only a few seconds remaining for the end of the first half.
The second goal was scored by Facundo Callioni at the end of the game against Spain, which allowed the Argentinean team qualify for the semifinals.
The third goal was scored by Florian Fuchs and allowed to finish the game and win the 2015 Champions Trophy against Pakistan.
Which of the three goals do you like the most?