After 24 years an international hockey event is back in the Pakistan National Stadium! Pakistani hockey rebirth is here!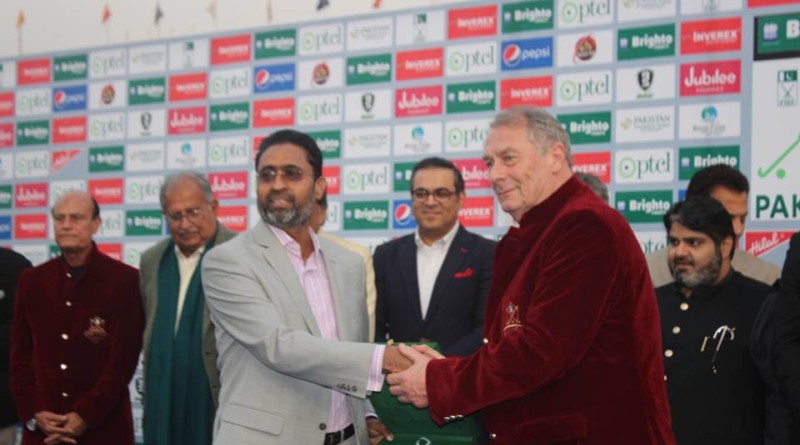 Lahore was the city, the National Hockey Stadium was the venue and this might have been the starting point of the rebirth of Pakistani hockey. After 24 years, this venue was able to host an international event where several hockey legends played a friendly match on the turf of Lahore. The game was between World XI amd Pakistan U-18, with a victory for the international legends (5-1), in the first match of the series staged at Karachi's Abdul Sattar Edhi Hockey Stadium.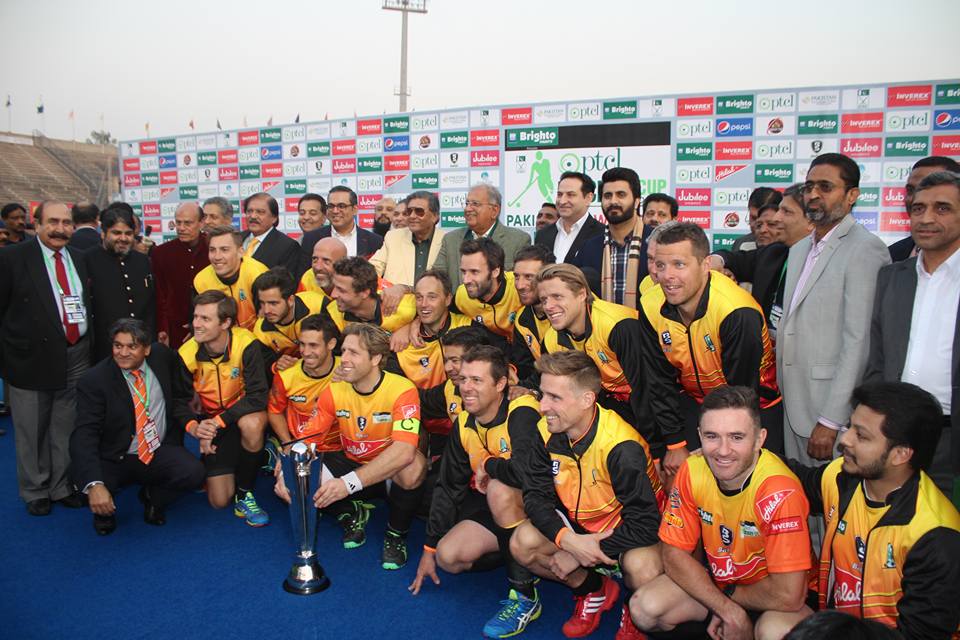 This game took place on last Friday, first international match since 1994, where Pakistan last hosted a grand international hockey event — the elite Champions Trophy — though teams like China and Oman came to Pakistan afterwards.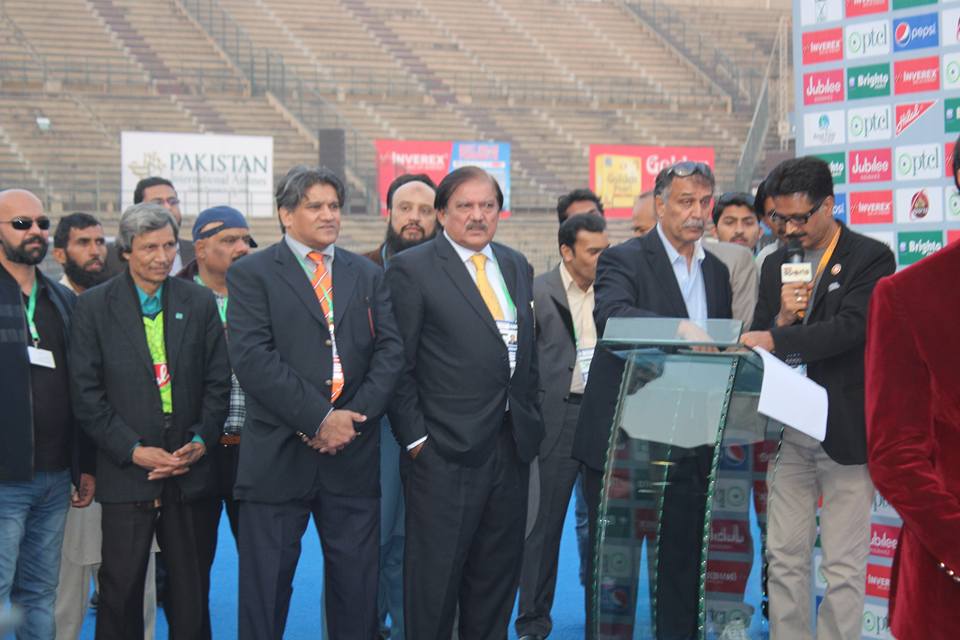 Now after a long time, a World XI outfit, comprising a galaxy of stars from top hockey nations, is touring Pakistan to help end the drought of international hockey in the country which has not been able not host any high-profile international hockey event for many years mainly owing to security concerns.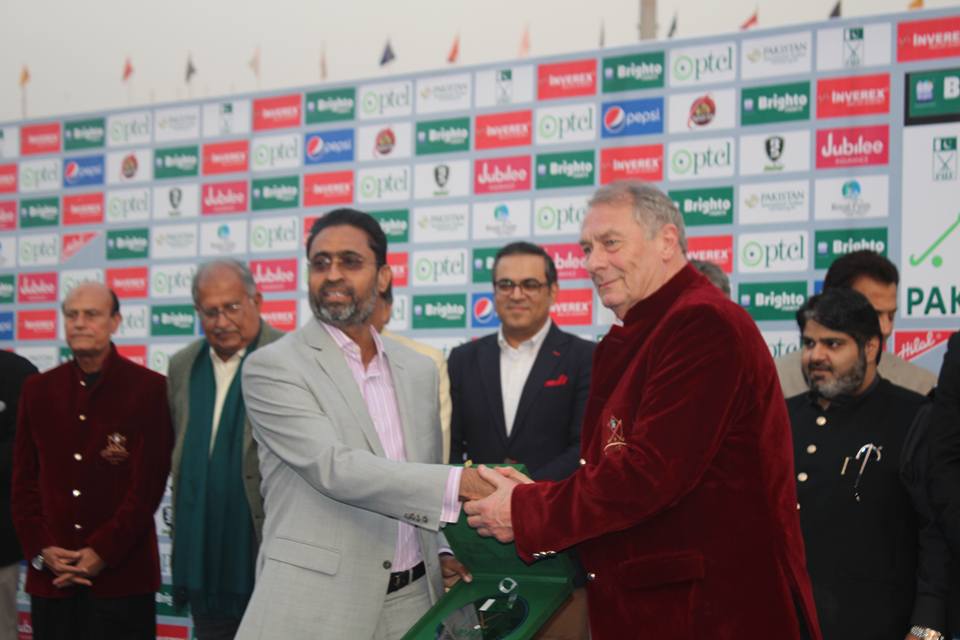 The World XI tour has been arranged by the Pakistan Hockey Federation to revive the game in which Pakistan has during the last 23 years struggled at international level, with no title in grasp, not even at Asian level.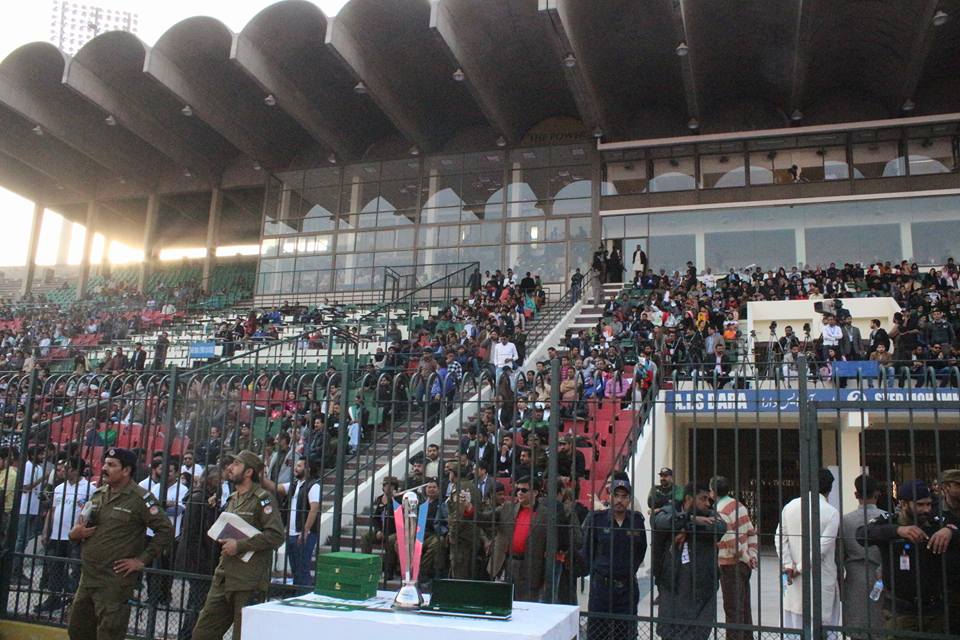 "The Word XI tour has its own significance in a number of ways. It will help us restore international hockey in Pakistan besides providing an ideal opportunity to our youngsters to play alongside the masters of the game," said Shahbaz, himself one of the all-time celebrated centre-forwards of the game.