These are some of the best paragraph of the article that was published on the Wall Street Journal, if you want to read the whole article, click here.
---
During the 2014 FIFA World Cup, the Dutch coach Louis van Gaal, had two former professional field-hockey players on his coaching staff. "If you look back over many years, we can say [field hockey] has had a big impact on the Dutch game," said former Netherlands football star Edgar Davids.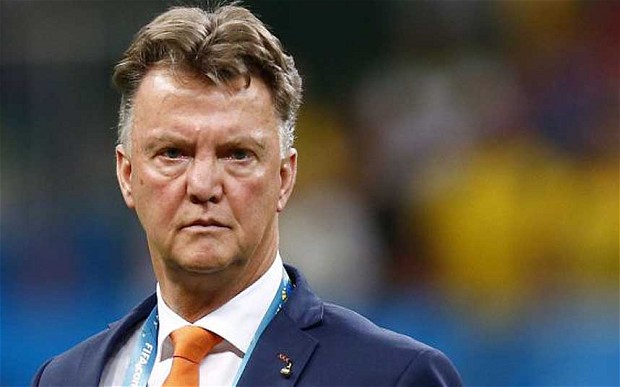 In hockey, every player must be equally comfortable in possession of the ball, which is why seamlessly switching positions has long been one of the sport's essential strategies. These traits have been the fundamental characteristics of Dutch soccer since the 1970s, when a team led by Cruyff dazzled fans with their mastery of the ball, quick passing moves and nonstop movement.
Marc Lammers, a former coach of the Dutch women's hockey team, says that it's no exaggeration to say that the revolutionary style which came to be known as Total Football had its roots in the country's hockey fields. "Hockey in Holland at that time was all about speed, creativity and individual skills. They interchanged positions constantly," he said. "Dutch hockey has brought a lot of innovation and football has learned from it."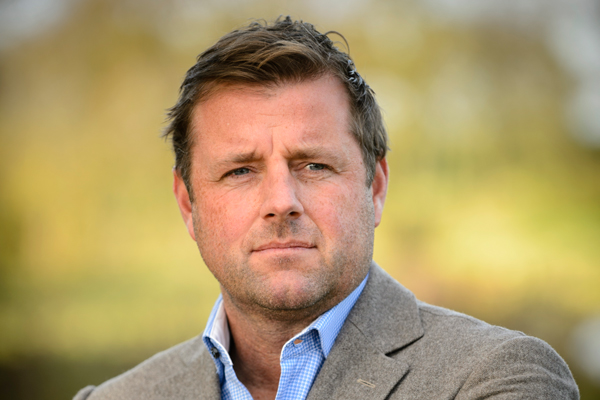 Dutch soccer has also drawn more direct lessons from field hockey. The tactic of "pressing," which was arguably the most radical aspect of Total Football, had long since been a hallmark of top-level hockey, where limits on physical contact force teams to pursue turnovers and interceptions by pressuring opponents high up the field.
Horst Wein said that generations of Dutch soccer coaches have looked to the sport for inspiration, adding that Cruyff regularly attended the Dutch national hockey team's games while coaching at Ajax Amsterdam. "He wasn't just there to enjoy the matches," Wein said. "He took whatever he saw and applied it to his teams." The Dutch aren't the only nation to have drawn inspiration from the hockey pitch. In 2006, the German Football Federation appointed a former national hockey coach, Bernhard Peters, as a technical consultant to overhaul the country's youth set-up.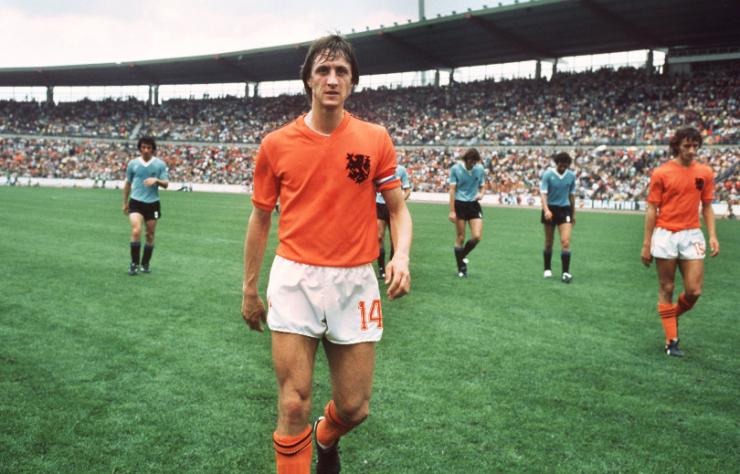 Others have looked to field hockey for tactical innovation. Before the 1978 World Cup, Argentina coach Cesar Luis Menotti attended a training camp held by the Pakistan hockey team, whose virtuoso wing play made them the world's dominant side at the time. Three months later, Menotti's Argentina were crowned world champions. "He was very interested in Pakistan's use of passing triangles and give-and-go combinations," said Shiv Jagday, a former coach of the U.S. men's national hockey team. "He even sent them a thank-you note after Argentina won the World Cup."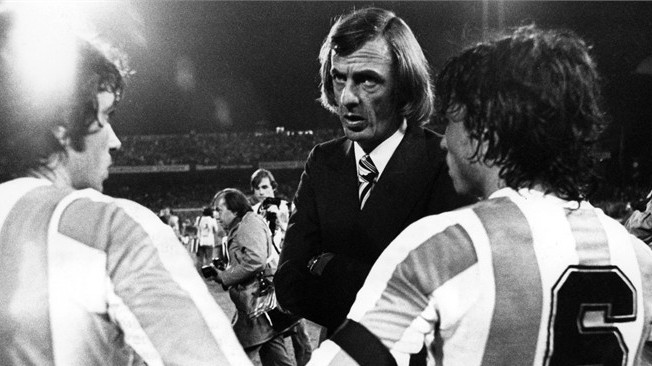 For all that, there may be no coach in soccer history who has been as mesmerized by hockey as Van Gaal. The Dutch national team coach is so convinced of the tactical crossover that exists between the two sports that he has two former hockey players on his Netherlands coaching staff.