Belgian hockey: From underdogs to powerhouse! How did they become such a strong team?
Belgian Hockey has evolve so much in the recent years. They have found the key of success by imposing a modern style of hockey which combines a fast pace of attack and a solid circle defence. In addition, the Belgian Hockey League is one of the most competitive ones in the world, attracting some of the best players in the planet.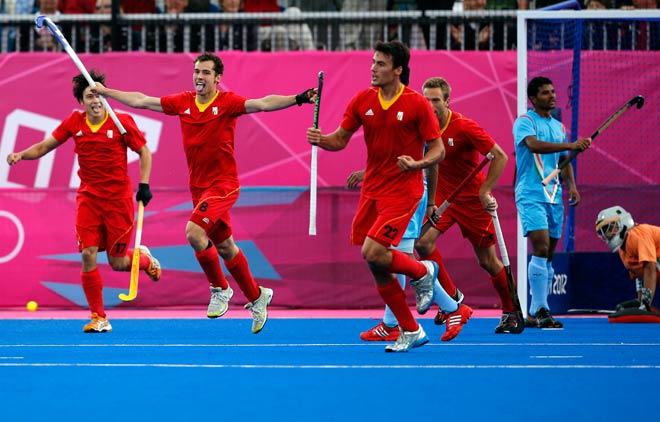 Those teams that have the potential but need to take a few more steps towards the next level. Nowadays, Belgium is a powerhouse where the sport keeps on growing in level and popularity however, to know who you are today, you need to know where do you come from. This is Rise of Belgian Hockey (Cairns Hockey Online)
Belgian Hockey evolution:
Belgian hockey first club formation dates from 1902, growing to several clubs by 1907 where the Belgian Hockey Association was created. The first international game for Belgium was in a match against Germany. Until 2010 Adam Commens, current coach of the Kookaburras, was the coach of the team and he helped to form the solid foundation of players that we see nowadays between the most important teams in the world. In 2012, Marc Lammers was put in charge of the team until the end of the 2014 FIH Hockey World Cup in The Hague.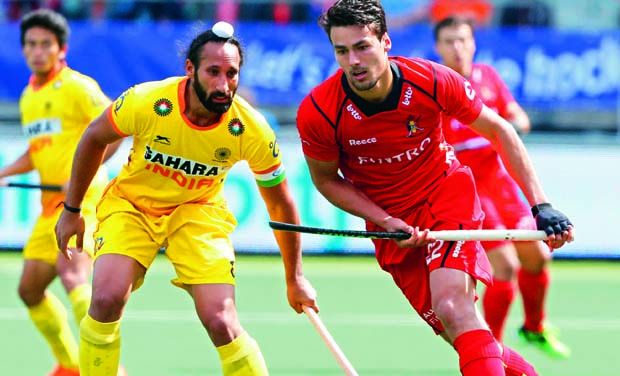 At the 2016 Summer Olympic Games Rio de Janeiro, the Belgian Hockey Team was able to achieve the silver medal, second time that Belgium is able to win an Olympic Medal (1920 Bronze in Antwerp). Additionally, the Under 21 National Team made it to the final match of the FIH Junior World Cup in 2016 but they lost against India by 2 to 1. Still, this proves the success and hard work of the whole structure of hockey in Belgium.
Some of the most important player of the national team will be present at the India Hockey League: Emmanuel Stockbroekx (Dabang Mumbai), Vincent Vanash (Delhi Waveriders), Arthur van Doren (Uttar Pradesh Wizards).