Field hockey training program body core focused – Get fit and ready!
---
&nbsp
&nbsp
Field hockey training program for the summer – This is the 4th video of the training series with the women players of the San Silvestre Sport from Peru. If you are interested in checking the other field hockey training videos, check these links:
Personal training programs for summer!
A 60 repetition routine to improve your biceps and triceps strength
A 3 drill fitness routine that will help make you miss summer!
Field hockey training program #4:
The fourth part of this video series called "Plan Verano 2017" (2017 Summer Plan), shows routine of 3 drills of 50 repetitions each focusing on the core strength, which is a key aspect of any field hockey training program.
1) 50 repetitions of regular and traditional situps:
2) 50 repetitions of bicycle situps:
3) 50 repetitions of legs up and back: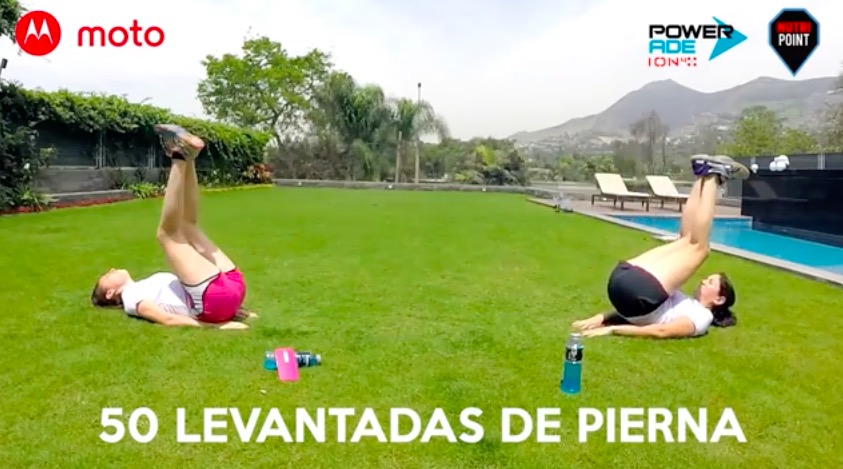 Take a look at the video and make sure to combine it with the other 3 training routines in order to get a full core strengthening session:
Field hockey training program: Why is the core so important for field hockey athletes?
Why training the core of the body is so important in field hockey? If we take under consideration how complex our sport is from a mechanical point of view, we can find the answer. The core works predominantly when we hit the ball on the forehand, on the reverse, when we scoop the ball, when we send a drag flick and so on.
In addition to all the fundamental and more advanced technical skills, our body core is vital when it comes to being fit for hockey. You need to have a strong, fast and powerful body if you want to become an outstanding field hockey player. Furthermore we can say that core balance is a key factor to prevent injuries while playing. If your body lacks of proper balance, you increase the risk of getting injured, therefore we suggest you to try the 4 training routines shared by the ladies' team of San Silvestre Sport.